This year is full of childhood sweatheart couples and Kindal and Adam are among the line up! They are adorable together-and have been for quite some time!
The setting of her family's barn could not have been more perfect for this session. The two shared hot chocolate, a few games,  scrapbooks full of memories, and a few kisses, too, before erupting into an all-out-hay-war! I'm not sure either of them won, but we are all still sneezing!
I'm pretty sure the images from their session say a few words over and over…"In Love!"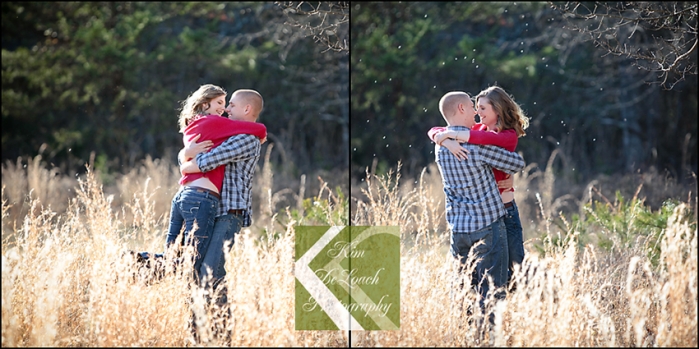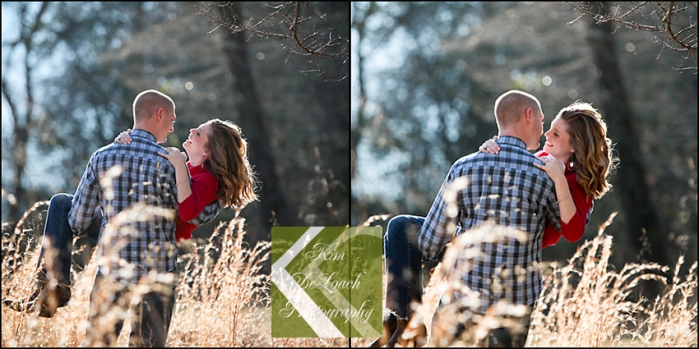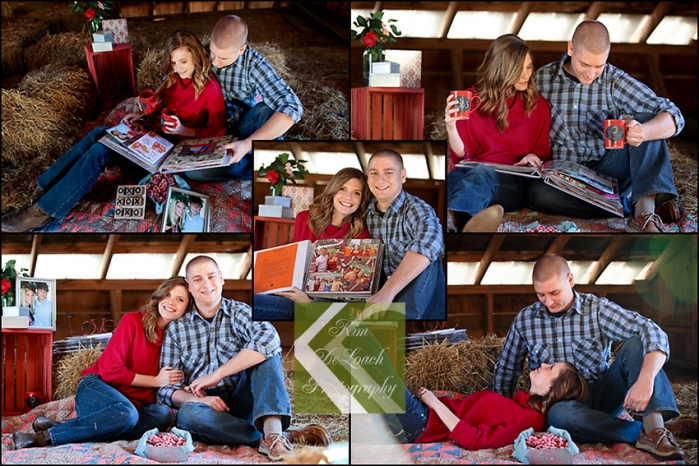 Congratulations Kindal and Adam! I'm so thrilled to be celebrating with you this summer!