I spend my work life getting people to smile, hoping that when they see their images they may even shed a tear or two, and always they actually make ME smile and sometimes they even make ME cry.
When I got a call from Chad about wanting to do something for his wife's  birthday I smiled and thought "oh, that's sweet-he's wanting a gift certificate for Jessica" but when I spoke with him and found out he wanted to give her PHOTOS-of him and sweet Lily, that got me. He DEFINITELY gets the "SWEET" PRIZE for 2013 so far!!!
Jessica, when I had the chance meeting with you earlier this week I was praying Lily didn't give our secret away (which is why our conversation was short and I darted as fast as I could-I had JUST taken these and didn't want little miss to mention anything-ha! We'll have to do a longer chat later!)
How much better could this BIRTHDAY gift have been?!  (oh…well, there could have really been a facial gift certificate  from Kelley Curl in the wrapping I re-used to throw you off, which was  from MY birthday gift facial! I hope you weren't disappointed!!! Valentine's Day is right around the corner so maybe he'll get the hint…*ahem*)
Here he is with your adorable Lily- saying HAPPY BIRTHDAY to YOU….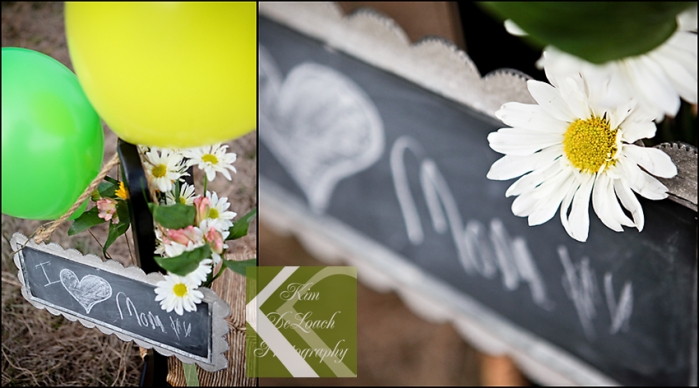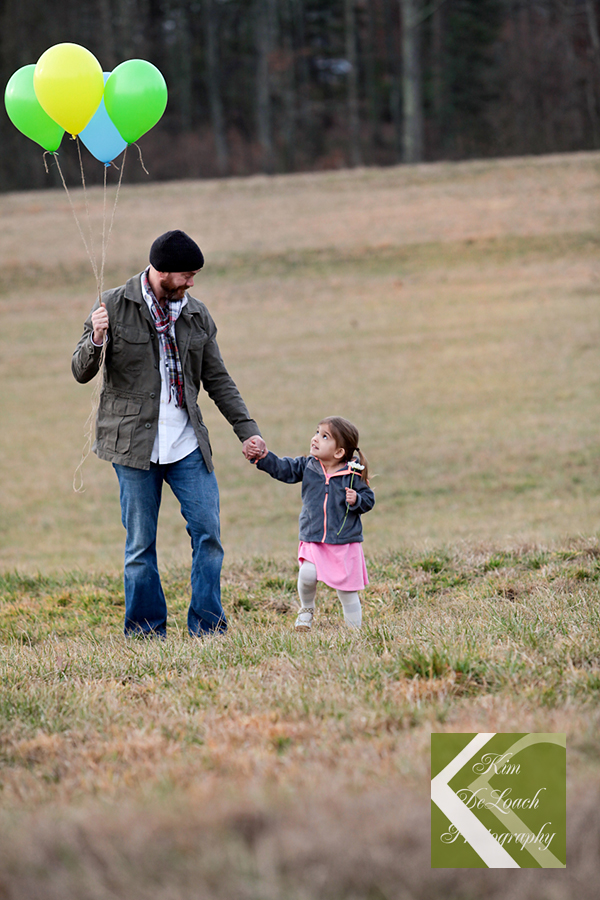 …but truly saying I LOVE YOU even louder!!!

Happy Birthday, Jessica! Enjoy your show!