It's Valentine's Day!
One romantic tale of origin is of the priest Valentine who would perform secret marriages for soldiers and their loves, defying the orders of Emperor Claudius II who wanted his soldiers single and single minded as they fought. Once he was caught, Valentine was executed on February 14, but not before he wrote the jailor's daughter a farewell letter signed "from your Valentine."
To celebrate what I now call one of the "Hallmark Holidays" here are a few of my favorite KISSING images- to all of my amazing clients I love…"Have a LOVE filled day…from your Valentine"
Best Received Kiss!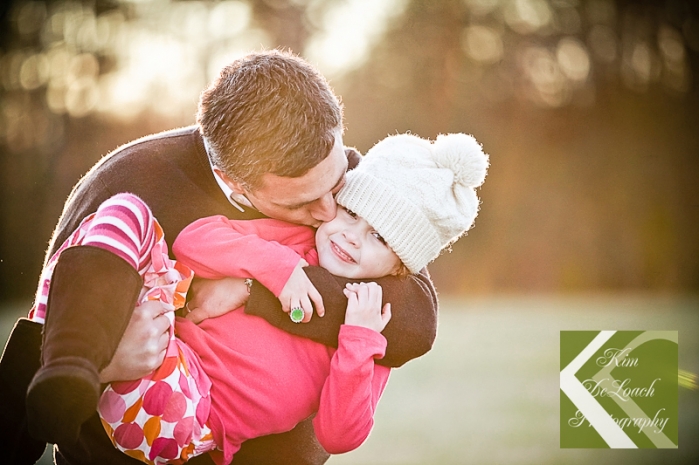 Best Sloppy Kiss!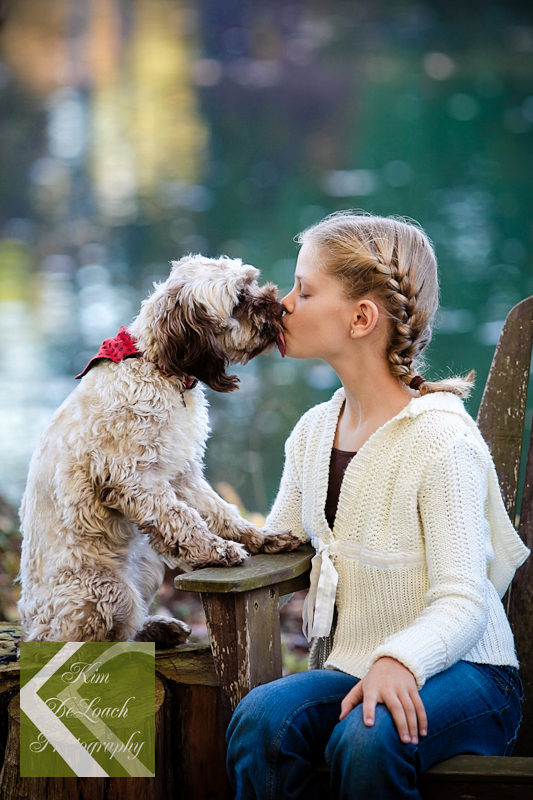 Best Stolen Kiss!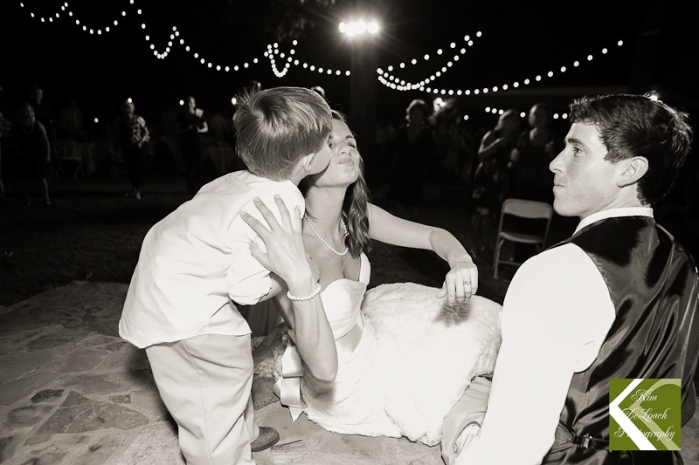 Best They Can't Stop Us Kiss!

Most Intriguing Kiss!

Funniest Response to Kiss!

Best You May Now Kiss Your Bride Kiss!

Best Moment Before Kiss!

Best Community Kiss!

I hope your day is FULL OF KISSES!!!
Happy Valentine's Day! Remember…