There's nothing like the impending loss of a tooth that makes a family photo session an urgent event-no matter HOW cold it is! So when wildman Cooper aka "Coop-Dawg" started getting wigglies, we had to be brave and adventurous and think warm thoughts and getter done.
Meet Cooper-with all his teeth and all his peeps!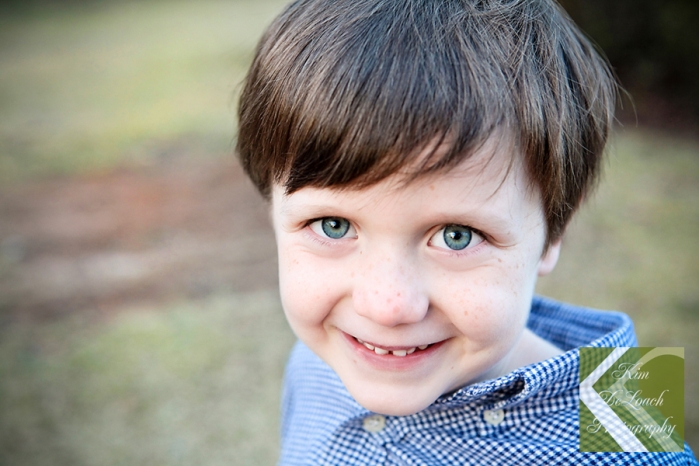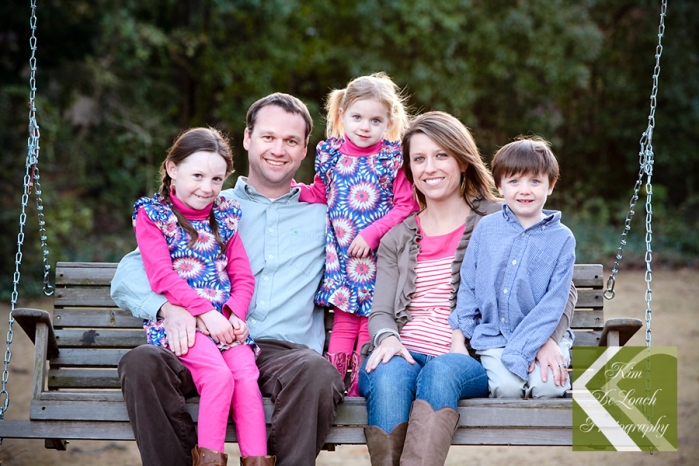 oh, yeah, now you recognize him~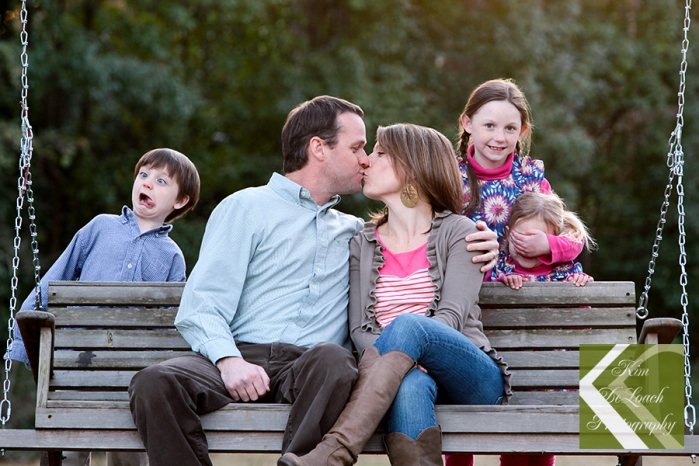 WOOOAAAHHH-WAIT-NOT YET!!!!

WHEW, close one!

Cooper is surrounded by sweetness!


and adventure!

Enjoy His Show!
Proud to report that Mr Wiggly has left the building  (Cooper's mouth) and all is well!