Meet Fabricio, Claudia, and Adeil! This precious family has become part of the Grace Church extended family. Serving the Lord through Christ for the City International in Nicaragua, they have hosted our short term teams for years and have woven strong heart threads with each member.
We loved visiting with you three and hearing about all the God is doing in your lives. And we are eager to meet their new addition…I may have to time a visit just right for baby photos!
Godspeed as you return home! Blessings!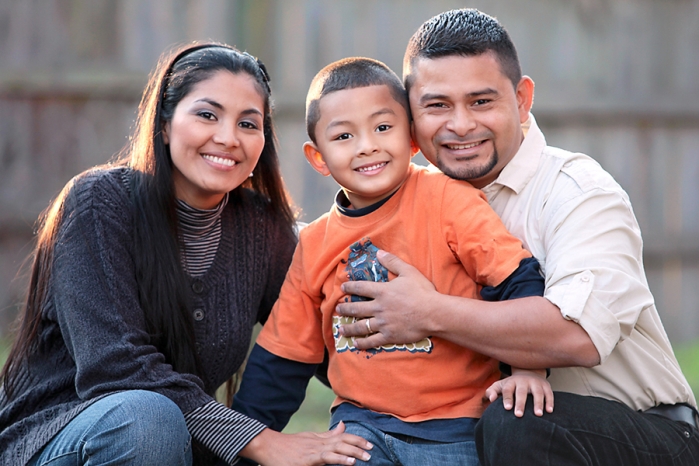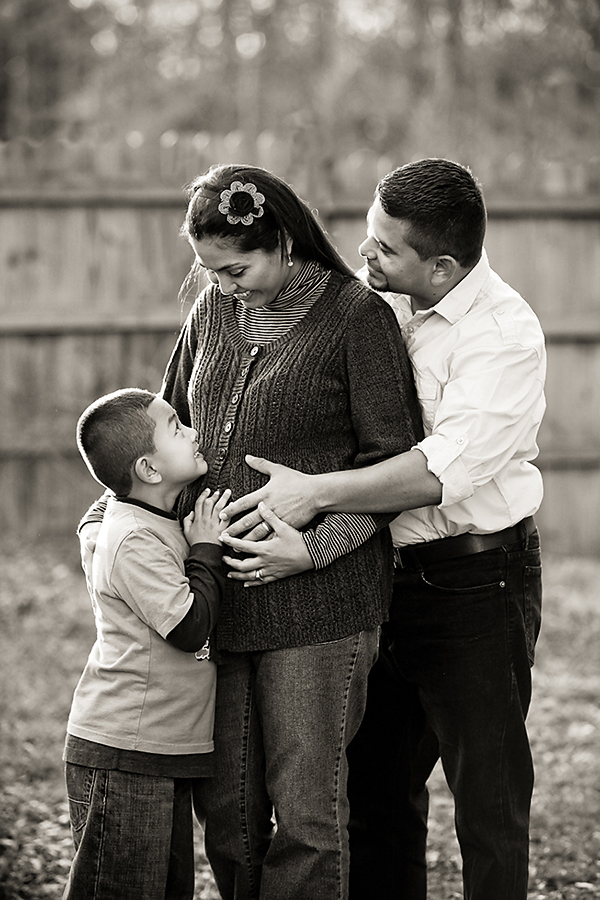 He's going to be a great big brother!!! Enjoy their family show!