I love when a former wedding party member calls me about their own wedding! A few springs ago, Greg was one of the groomsmen in Grayson and Drew's Charleston wedding. He was one of the many Gamecocks at that happy day! Now he and his love are saying "I Do!" this September and I'm super excited to be celebrating with them!
I loved meeting you, Tracy! You are precious-and gorgeous-and I love the way your man makes you giggle!  Greg, you shot-caller, creative one…she's going to keep you in line and you're going to lead her to adventure! I think you two are a perfect match!
Thanks for showing me new awesome spots in my old stomping grounds! I had a blast in Gamecock Country with you!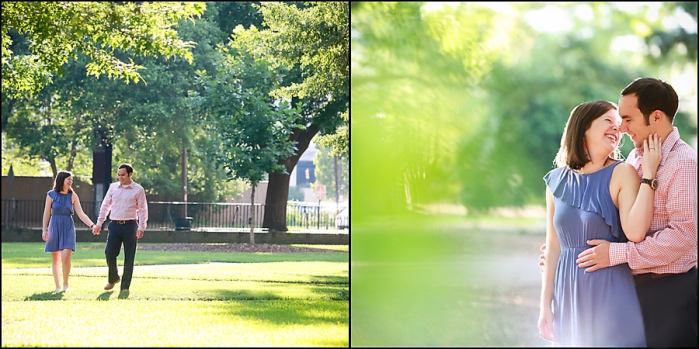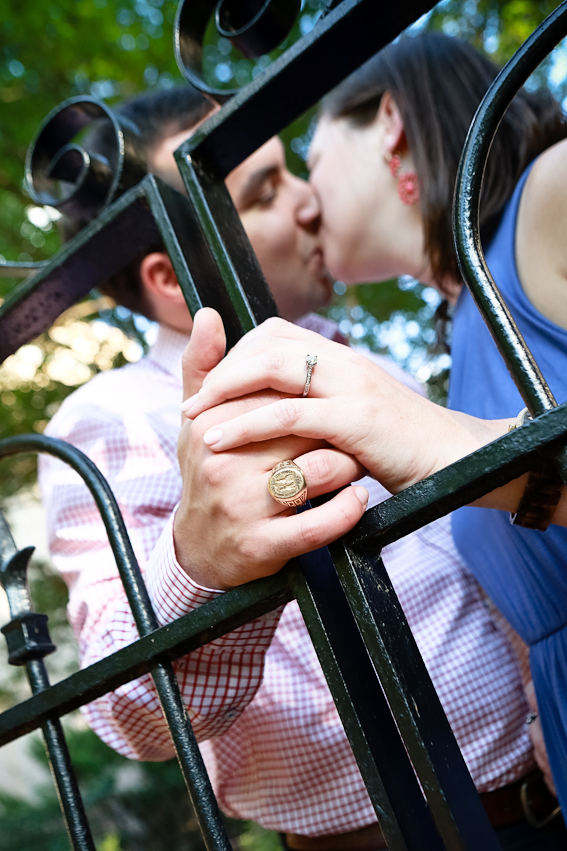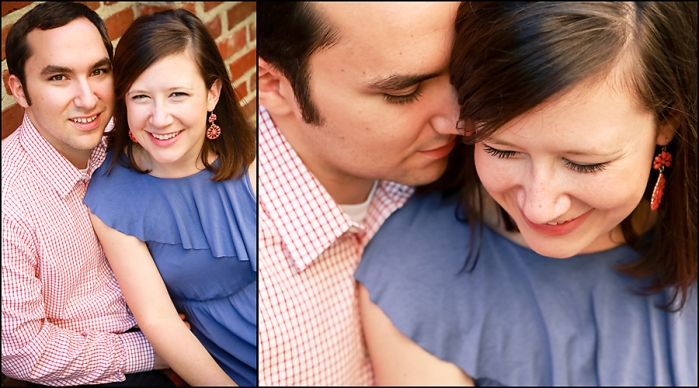 Don't miss their show! And stay tuned for their early Fall wedding…