We were ending another week of Spring monsoons in SC and I knew this setting was not going to weather that kind of weather well! So when the clouds parted on the morning of  Saturday, May 25, there was much rejoicing!
Kristen and Chaz selected the most quaint setting for their special day.  Hidden Hills is located in Marietta, SC at the base of the foothills mountains…off the beaten path just far enough that you would absolutely never know it was there were it not for the modern technology with  their website and  good driving directions!
As we wiggled through an amazing tree line, Kristy and I were giddy when we saw the wedding site- complete with a covered bridge, an adorable cabin, a fun old truck, and bunches and bunches of character- everywhere!
The sky stayed crystal blue all day! Kristen and Chaz never stopped smiling!  The day was intimate and relaxed and  overflowing with joy and beauty!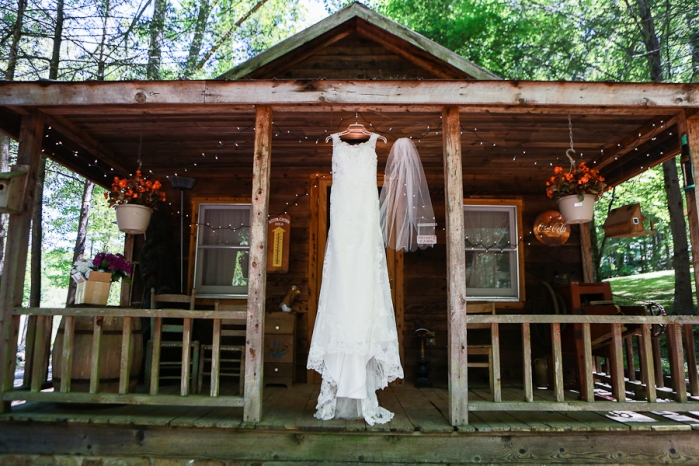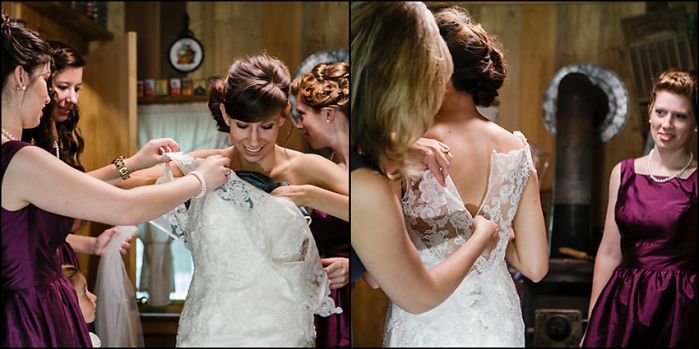 Kristen you were a stunning bride! That dress! Just divine!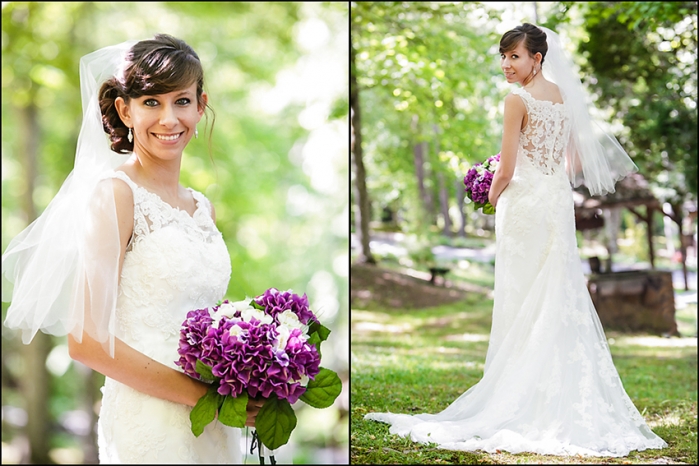 The beauties!


I'm always so grateful to have Kristy Kaliope Photography shooting by my side!


Mr Handsome!

Quite a crew of Gents!

I always love our sweet Mommas!!!

It's almost time!


When kids are cute as buttons, they can steal the show! Who is adorable?!

Dad's first look…








Mr and Mrs!

I love everything about this little cabin…and this wedding party…and this next series of images!





There's a tie between my love of the cabin and my love of this adorable old blue truck!



Details, details!

And cake! Each layer was a different flavor! I was on my best behavior and only tasted one!


Chaz and Kristen were on their best behavior also.




Chaz is a 4 leaf clover finder and somehow I heard about that at some point of the day. I was extra thrilled when  I found these two heart shaped clovers while I was shooting the rings-Lucky!

I love the way these two look at each other…and I LOVE these  images of them!



When the sun sets,  venues become even more enchanted.


Raise a candle! Congratulations to the Newlyweds!

Enjoy this recap of their wedding day in the show below!