The day after Kristen and Chaz's lovely outdoor wedding,  Mike and I boarded a plane to Nashville, Tn to attend the wedding celebration of my sweet Miss Calla and her man, Anthony!
The stage was set for a Memorial Day weekend of fun at the newest downtown venue, Events on 3rd. Attending the rehearsal allowed Mike and me to get a feel for the setting, which had levels of rooms and overlooks surrounding the center stage. It also allowed us to share the excitement with this family we love!
Here are two of the show stoppers at the rehearsal! Yes they DID ride in on Thomas the Train because they are just cool like that! Aren't they adorable!?!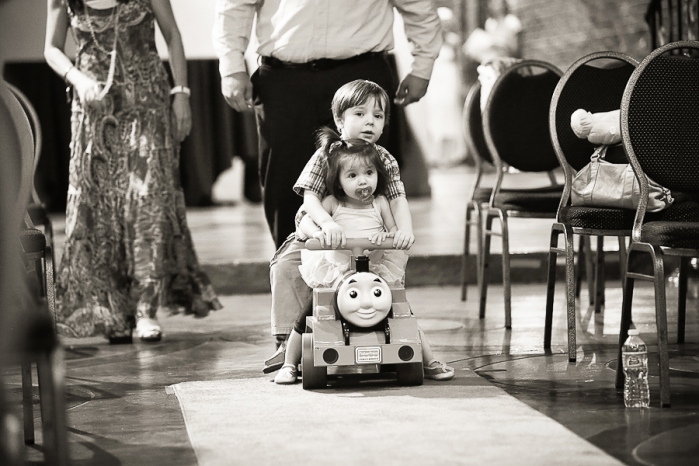 Of course the bonus was…we got invited to the  rehearsal dinner (oh yeah!) where we enjoyed THE BEST food in the south at Nashville's legendary Monell's in Germantown! YUM just doesn't do it justice!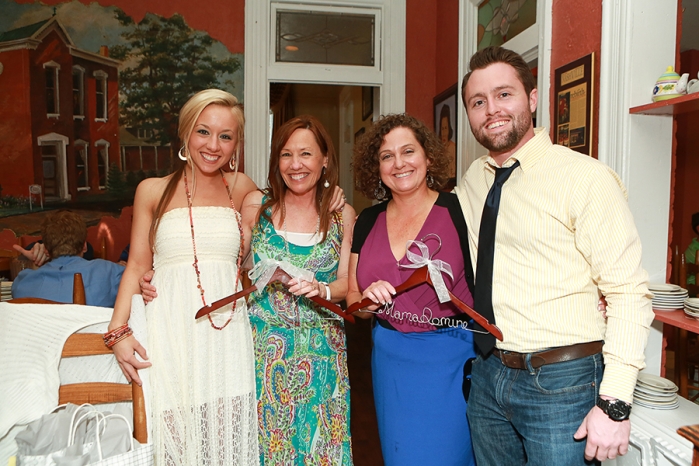 We were super stuffed as we walked the streets of downtown Nashville  with Calla and Anthony for a little stroll and some nighttime photography.  They were both troupers (especially Calla  in her amazing heels all night!) It was one of my favorite times of the weekend. Thank you guys!





My normal "wedding day carb-up" ritual took a Tennessee spin as Mike and I  stood in line at another Nashville tradition-The Pancake Pantry!!! Oh, if they had delivery to Greenville…delicious trouble!
This wedding was super sentimental to me. It's been such a blessing to get to know Calla over the past decade as my friendship with her mom has grown.  I loved seeing her sister, Miss Brittany,  with her precious family! It seems like just yesterday when we were celebrating their wedding day! I loved seeing the man of Calla's dreams standing by her side as they said "I do-forever!" with their own intimate vows. I loved watching the joy of both families as they celebrated in style with happy tears and  laughter and toasting and dancing…and canoli! It was a fairytale kind of evening.


Possibly my favorite alley of all times! Thanks for letting me talk you into braving the muggy heat for these,  Calla (and everyone else!)






















I could not be more happy for the new Mr and Mrs Domine!


Thanks for allowing me to share this with you! Enjoy the show below of your amazing weekend!