When I made my "I'm behing on blogging" confession I promised to catch up in random order…so we're heading back to the time when the year was fresh and the temps were cold and there was rain only every few weeks…remember January?!
May Lauren and Patrick fell in love contra dancing…well at least that's where it all started.  I loved being a spectator to this. Each time she spoke of him  at small group her smile got brighter and brighter…then she got that look in her eyes…next thing you know it's wedding day! What's not to love about LOVE?! Swoon!
January 26, 2013 was a perfectly good day for a wedding! The skies were a bit overcast and there was the usual nip in the air. May Lauren added  handwarmers and feet warmers to her gorgeous bridal ensemble and braved the weather for outdoor photos. She and Patrick were all smiles all day but I could just see her  relax in his arms whenever they were together. When they hit the dance floor they were  steamy hot!  These two are amazing together and everyone who danced alongside them or simply sat as spectators marveled as they watched this perfect pair.
Congratulations to you! I hope the first half year of being newlyweds has been a very happy dance!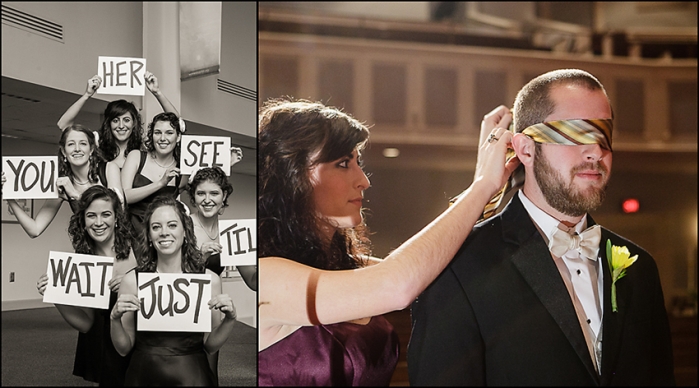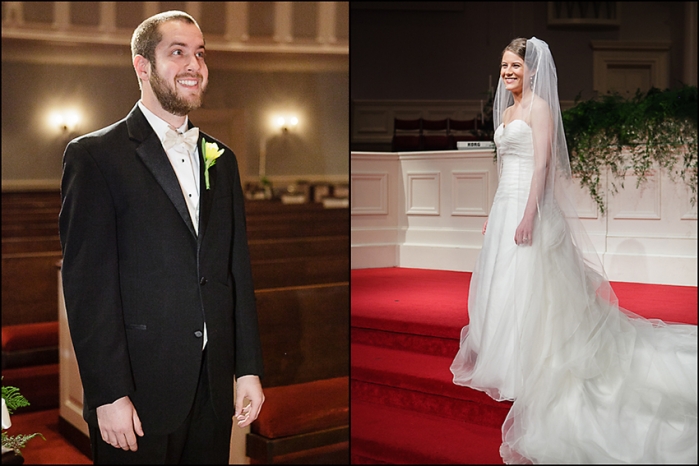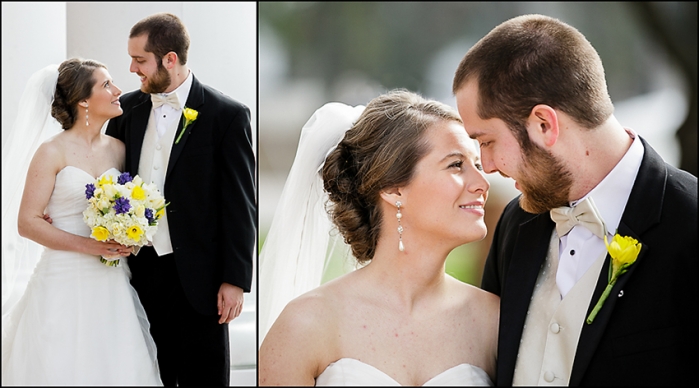 This cake is all gluten free! LOVELY and YUM!











some wedding parties can't be tamed (; LOVE this one!






 So there it is…the first wedding of 2013! Congrats to May Lauren and Patrick! I can't wait to end the year with another Dirksen wedding as May Lauren's younger sis, Merry Ellen, says "I Do" in December!
Enjoy their wedding show below!