I met Gemma and her crew this Spring!  (yes-the blog catch up is continuing!) I was laughing within minutes of being with her boys! These two are "all boy"-with loads of energy they are overflowing with brotherly "love" and laughter! And then there's little miss princess, so tiny and dainty…she's going to paint their toenails one day!
Gemma, you are all gorgeous! Your children are so fun! Thanks for letting me capture them for you!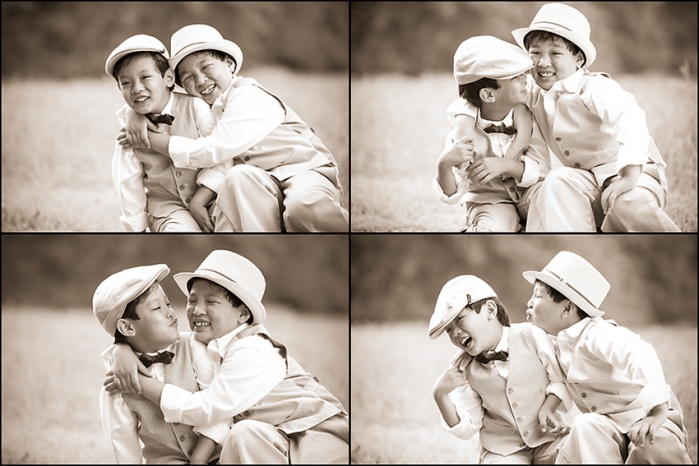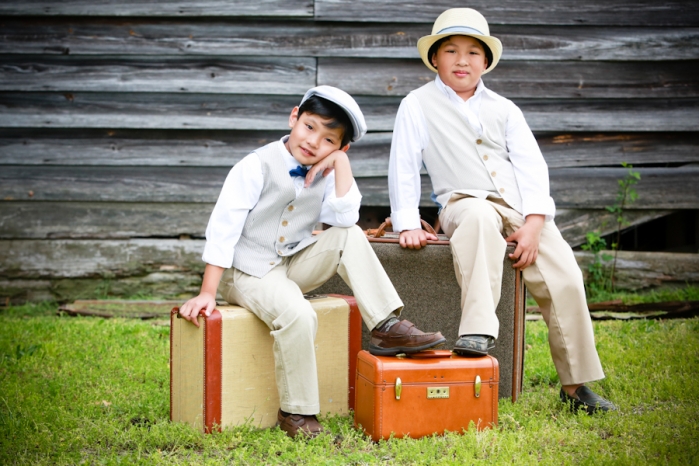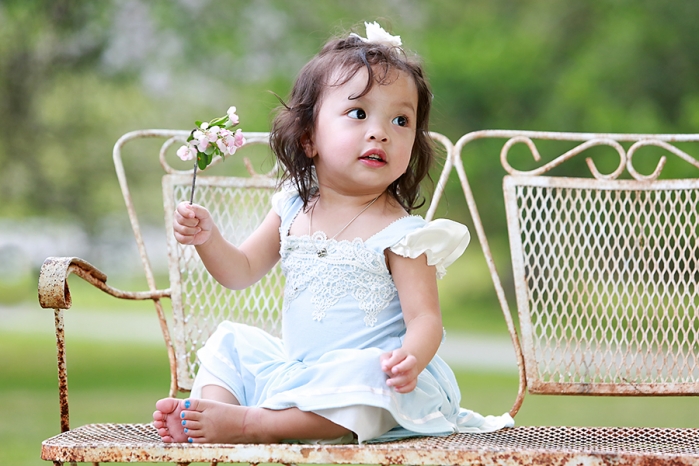 Enjoy their family show below!