Photographing a fellow photographer comes as a high honor and with that comes added pressure! So when Tracy emailed that she was "overjoyed" with her images, there was a big "whew" on my end!
Tracy and Jonathan, you guys made me smile! Ok, Jonathan, you actually made me laugh…and you make Tracy laugh, too…and that makes me smile! I cannot wait to see how God uses you in ministry as a team for his glory.
I look forward to celebrating with you on September 15! It's going to be so sweet! And-there's going to be some awesome dancing! (: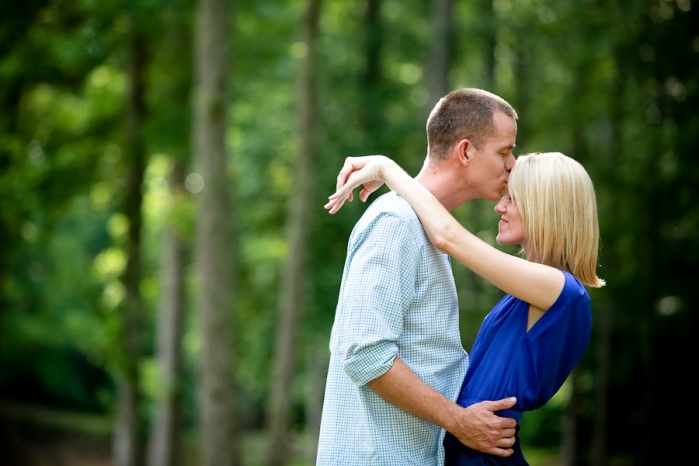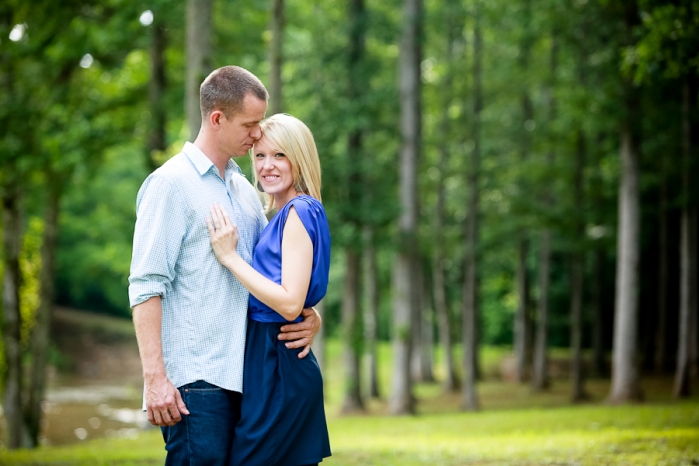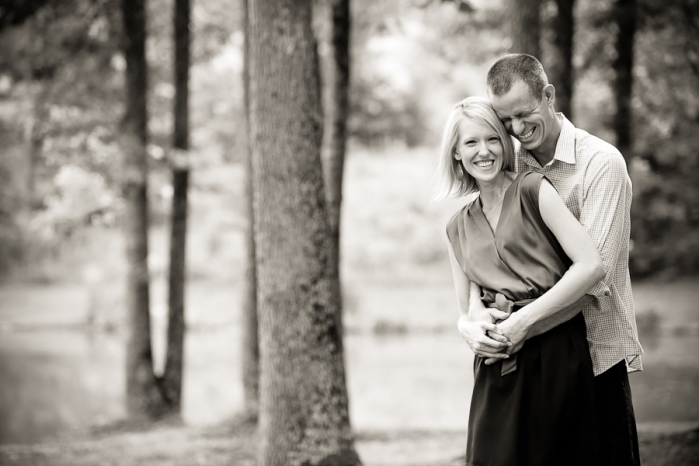 Enjoy their show! And stay tuned for their September wedding!