Family is…
blood lines, marriage vows and adoption, grands, cousins and cousins once removed, deep roots, identity and  bond, forever…. Family can be the safest place.  Family can cause the deepest wounds. Family can make you laugh like crazy or just plain make you crazy. Family refines. And Family makes life good- because family is  God's plan of community.
Cassie and her family are one of my only family sessions of this crazy wet summer of 2013! It was so fun being with them! I left energized!
Lots of smiles and giggles…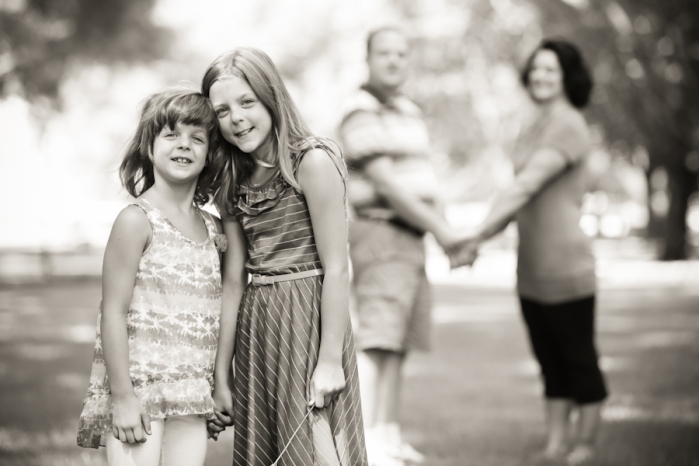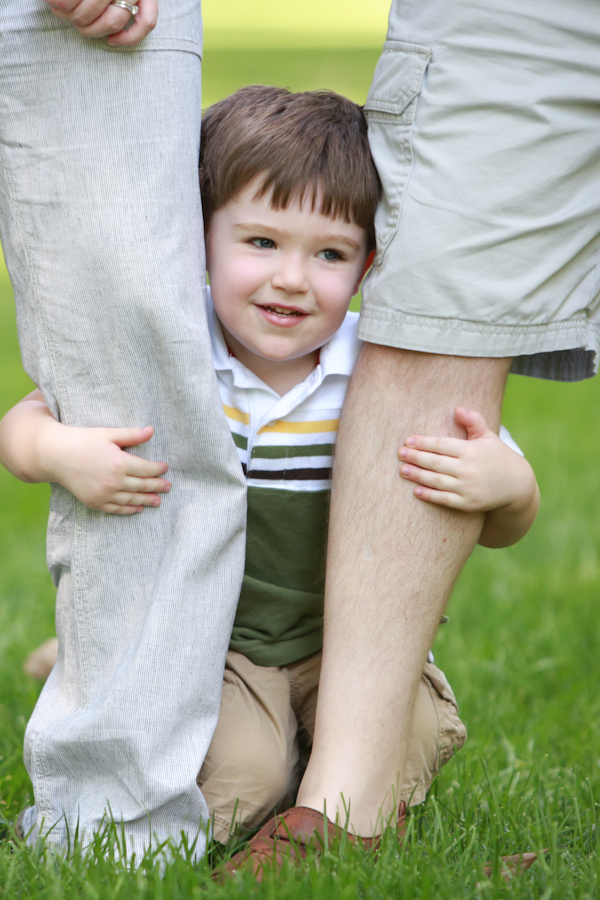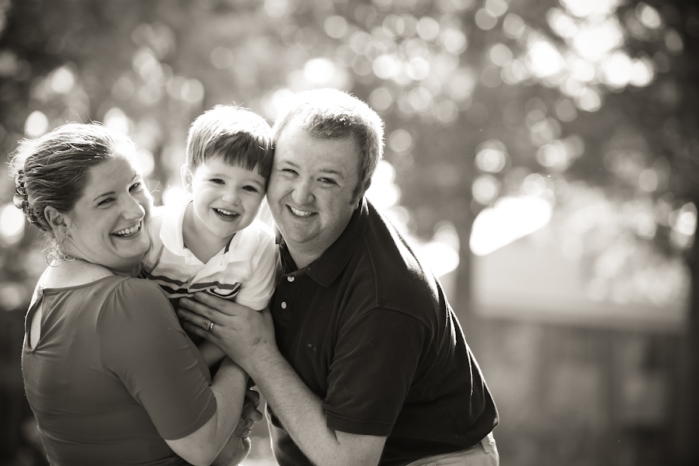 Watch their family show here!