YES! I AM blogging on Sunday!  Because we are running out of time!!! Most of the kiddos leave this week! There's still time (if you hurry) to BOOK YOUR FAMILY MINI-SESSION!
Here are my sweet friends, Annie, Danny, Molly, and Maddie. When I met this family Molly had a little curly bob haircut and was going into 2nd grade! So if you get a little misty eyed seeing these images, I PROMISE you're not alone!!!
I always thought she'd be in orange, since the UT roots run deep in her family, but she's going for a little deeper version of the color as she heads to Tiger Town later this week.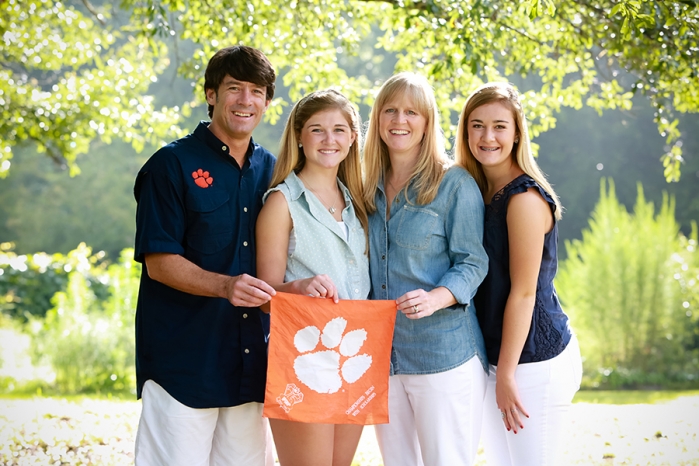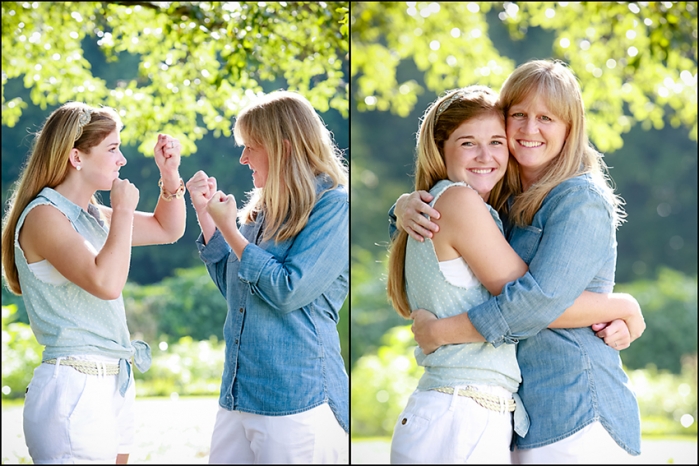 Godspeed, Molly! He has you!  I know you are going to do amazing things!!!