The 2010s will be marked as the most documented time in the history of the world. People have been "showers" as long as the photograph has been around but the old "Let me show you my grandkids" and "Let me show you photos of our once in a lifetime trip" has exploded into a daily bombardment of "Let me show you what I'm eating and who I'm with and where I am and where I am now and me and me and me." And we are  loving it (aka LIKEing it)- but- how are we fairing with it all?
There's power in a photo. It's why I love my job!  (Glory, if I had to move you to tears  of joy with words, I'd be a wretched soul!)
But images can be illusions…for certainly my day is never quite as charmed as I can make it look on Instagram. And goodness knows I don't ever post a photo of the laundry piles or the overflowing sink of dishes or my kids fighting (not that they do that) or the sick dog or me just rolling out of bed ! I heard someone say this past week that anxiety and depression has sky-rocketed among teens and women in the past 5 years. We look-all.day.long…and we compare our laundry load with her group shot of all her smiling gorgeous friends and we think "I want more." We believe lies like "I am not enough." "My life is not enough." Even when we do post a pic with good motives of fun sharing, do we  go back and back and back to see how many "Likes" we have? Is our current mood determined by that number-or how that number compares to the  number on the photo above ours?
So as we navigate this "Show It All" world of ours, remember that everything you see isn't always how it looks. We are seeing everyone's best! Your life may not photograph like your neighbors, but it's your life. God has a plan for you and  you reflect a part of Him UNIQUELY-like nobody else can! So don't become disillusioned out there. Let's remember that "Comparison is the thief of joy!"
And always know that behind every magic trick is a clever illusionalist…or possibly just someone who knows Photoshop!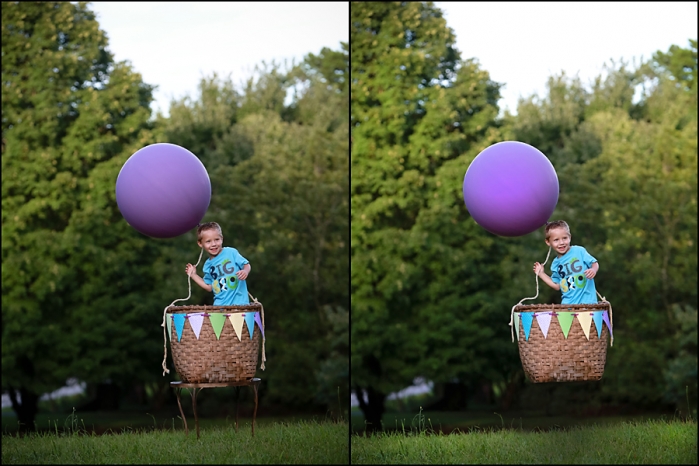 Have a magical weekend!