It's that time of year when portrait sessions take over here at KDP and I'm super grateful for you all trusting me to capture those people who are most special to you! It's already looking  like it's going to be another fun Fall!
But when people ask me "What's your favorite part of your job?" I always say "Weddings!" It's not that I don't love the challenge of those busy toddlers-I do! I love laughing as I edit them and I especially love when I see those sparking eyes laughing back at me through my editing channels. I love "getting the shot" and knowing all the effort their mom and I put into that miracle! (: I feel the adrenaline just thinking about it!
There is plenty of adrenaline going on a wedding day…I have enough for a few people! It's such a fluid day, constantly moving and up to me and my crew to keep it moving on time. ( I count every wedding day as a workout day!)  I may be a little addicted to that adrenaline, but…
It really is the still moments we steal during the day that keep me  in love with this job. And getting "the look" in those moments is just as magical as that toddler glee.  I do love seeing LOVE pop across my screen. I sometimes feel like I need to excuse myself from the scene when I'm shooting them and I sometimes have to redirect "back to me" when they forget I'm there. It's the "I'm his wife now" and the "I'm going to protect her forever" looks that silence the buzz of the day. It's the  look that I know have a lifetime ahead of becoming a deeper variety of looks that will include "Really?!"  and "What are we doing here?" and "She's driving me insane" and "He is the best dad in the world" and "He left the lid up-again!!!" and "I love her more now than I even knew was possible!" …and after almost 20 years I could go on and on! But I do love this beginning look, full of hope and expectation…and  resolve to love…til death do us part.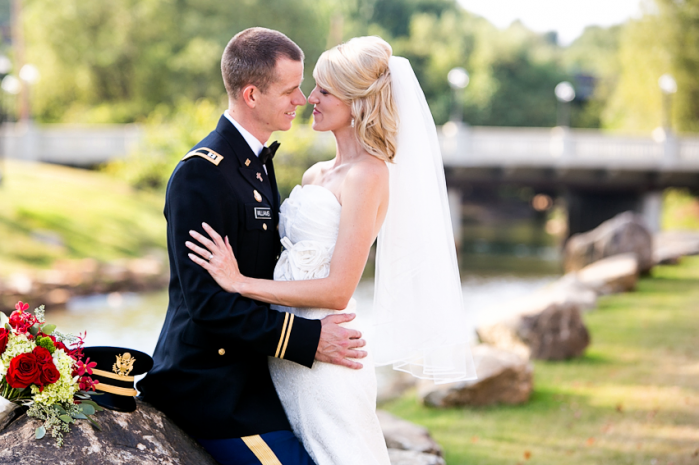 Tracy and Jonathan, here's to many many years of many many kinds of looks you will exchange…and may you always remember this one.
Congratulations! It was an honor to be a part of your special day!
(warning…things may get a little sappy around here -the big 2-0 is around the corner for me and Mike!!!)