It's two moms, two dads, two sets of siblings, two sets of childhood friends, and two communities of support…all gathering to see two people become one.  On July 27, Kate and Scott met at First Baptist Church of Greenville, with all of their people,  to become united as husband and wife.
As I arrived, Kate was super  calm as  the girls buzzed with excitement all around her .  She took time to play with the wedding paper dolls that her flower girl brought to her. She answered everyone with kindness and complimented each one of her bridesmaids. And when she stepped into her elegant gown, the quiet, sometimes understated lady, became the royalty of the day. Kate, you were absolutely stunning.
When Sabrina and I finished photographing the girls, we sent for Scott, who was-as usual-all smiles and giggles and giddiness! There is a charisma about this guy that nobody can deny. I remember calling him "Mr. Mayor" by the end of the day as I had to lure him away from his people. And his sparkling eyes were all for Kate from the moment he saw her walking down the aisle.
The celebration that followed the ceremony was spectacular.  Zen was absolutely gorgeous as always! Sandy B. and the Allstars were amazing and kept the crowd hopping and singing and dancing well into the night! Nobody wanted this party to stop!
Kate and Scott, I hope the party never stops for you! May God bless your marriage with many laughs and many years together!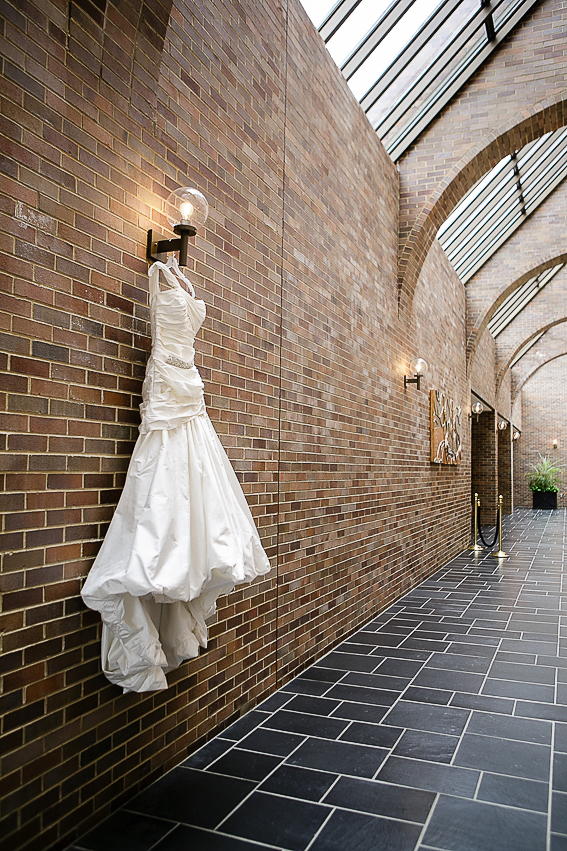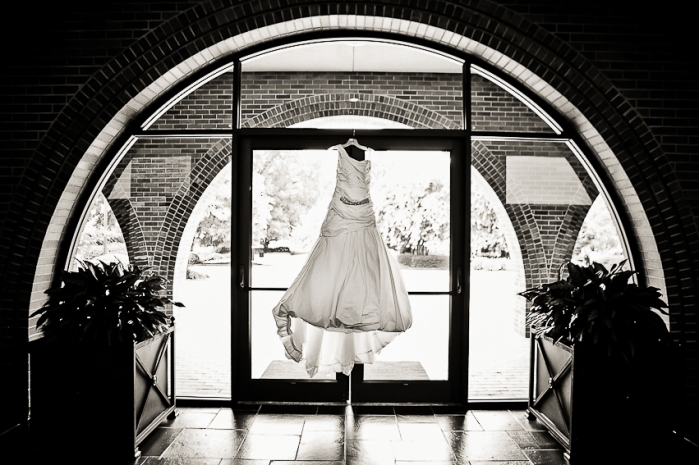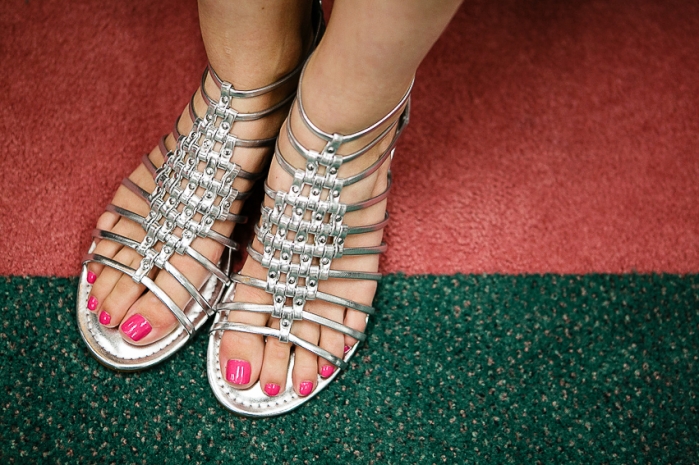 Congratulations to you two! Enjoy your journey together!
You can see all of the wedding images from their super fun day HERE! Kate has your password!
A special thanks to Sabrina Fields for second shooting for me!