I remember when Lizzie turned one. I was scrapbooking (shocker!) and I HAD to have an invitation for the celebration even though it was just family-you know, to put in her scrapbook.  I selected  the invitation from this little boutique on the eastside of Greenville and asked Mike to come look at it-you know, because dads care about those things. I was so excited to show it to him…until I busted out crying and shocked us both.
 "Happy 1st" is a huge milestone…especially for Mommy…as it marks the end of "baby."
Happy 1st Birthday, Sweet Baby Camden!
You are very loved!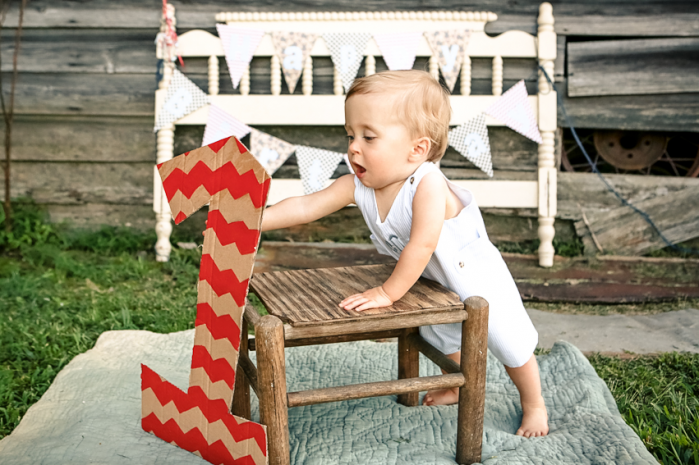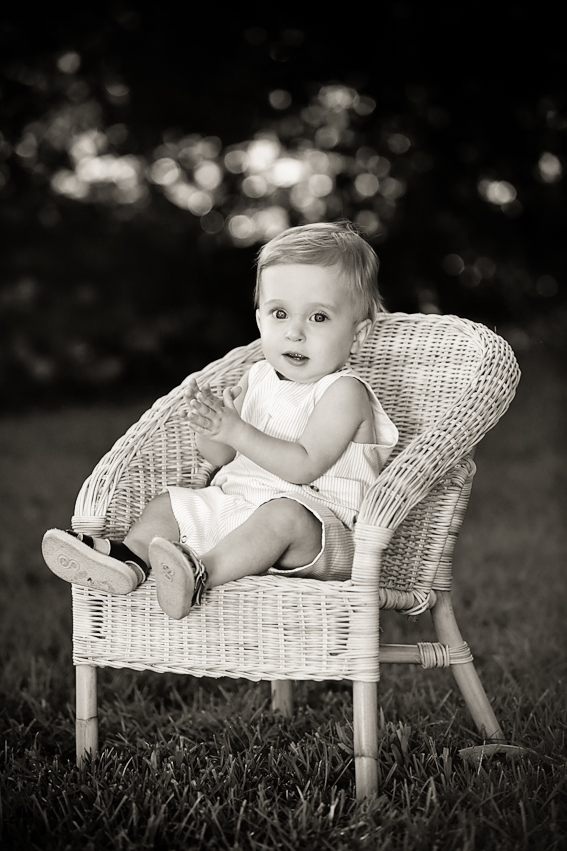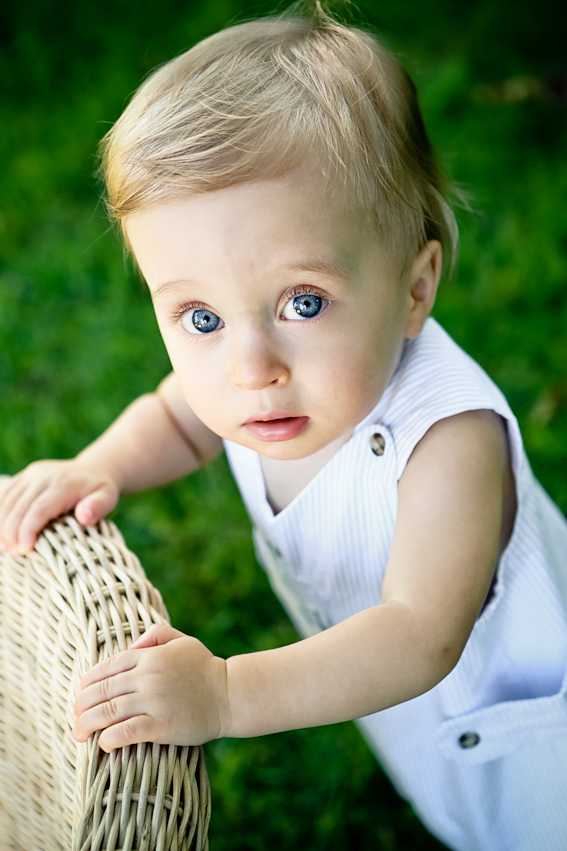 He will always be "your baby", Chelsea!

And he will always be "your little man", Joseph!