This is birthday week!
Here's another adorable 1 year old…Meet Sweet Laine!
When I do a newborn session for a family, I'm even more surprised when Mommy calls me to set up the 1 year old portrait session!
Time doesn't slow down, does it?!
Here she is just 1 year ago!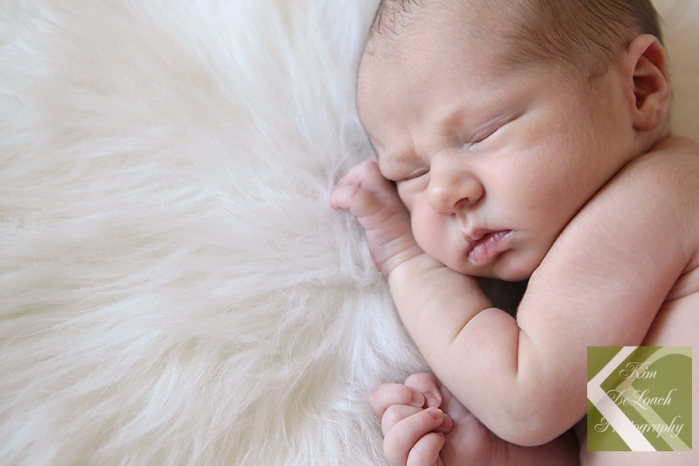 Now, she is a HAM! Couldn't you just smooch her?!
Laine has 2 awesome older brothers but I love that Emily decided to focus on just her for the birthday session.
Happy Birthday Spunky Girl!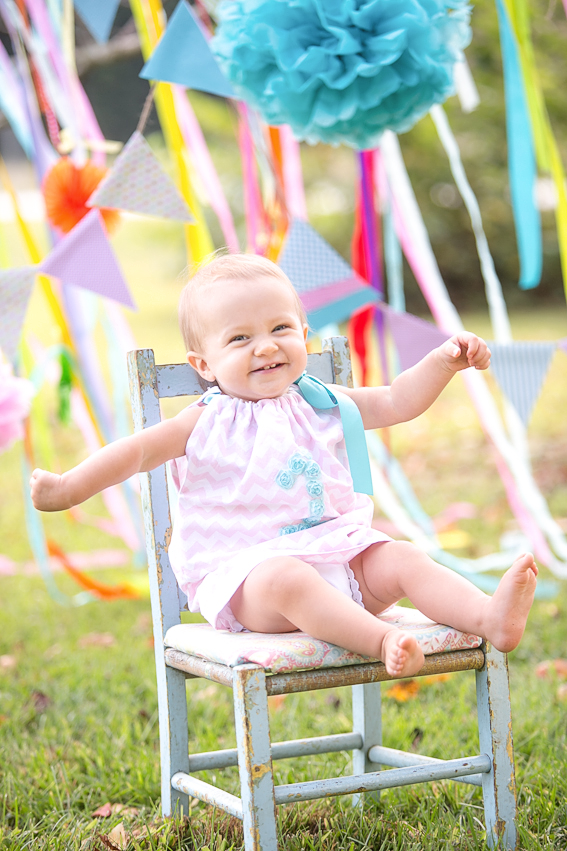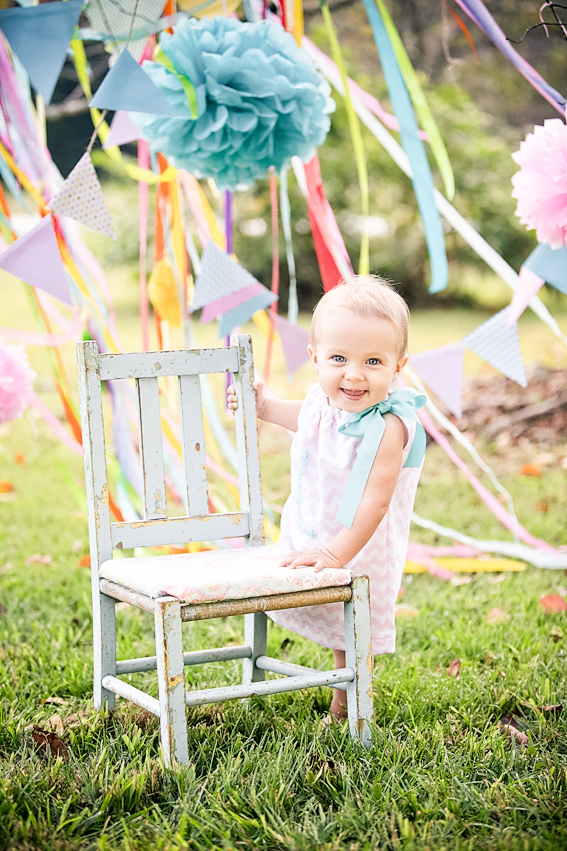 …who needs a spoon?! LOVE!!!



(The props I used here and the ones for Camden were mostly provided by the mommies-each using their birthday party decor!
So bring me yours and we will make your special set!)