I was so excited to be meeting Miss Molly, Jackson's baby sister! He's always been one of the most cooperative little subjects I've ever worked with and just as I expected he was super helpful with our session!
Molly has eyes that only a few people in a crowd have-wide and bright-magnets for light! She is such a sweet baby!
Ashley, thanks for bringing me to her.
She's absolutely adorable-just like her big brother!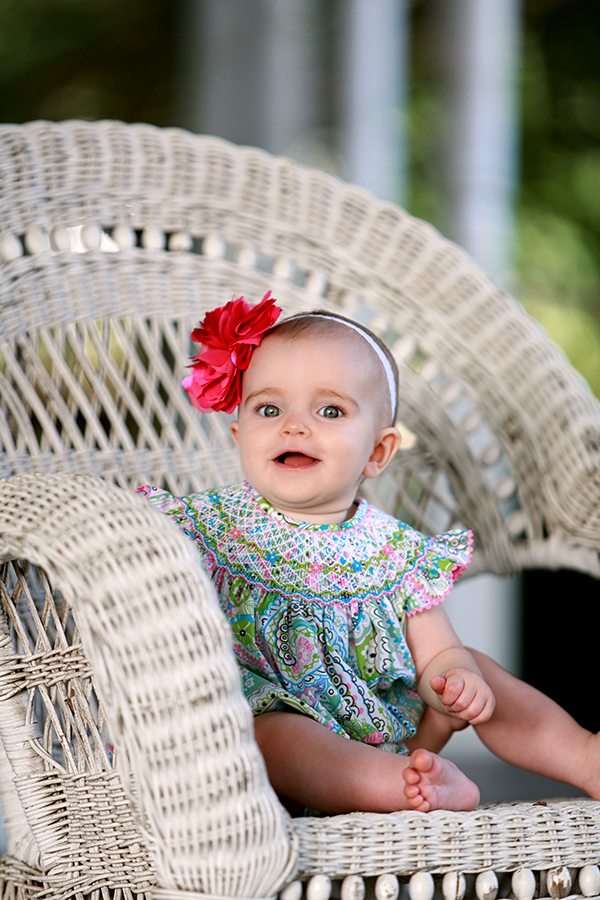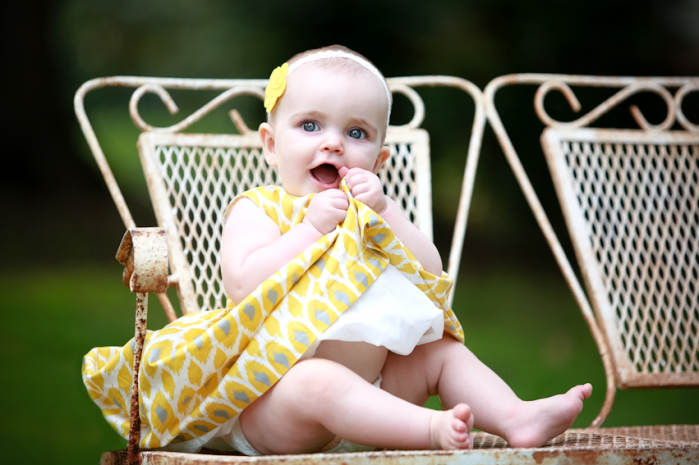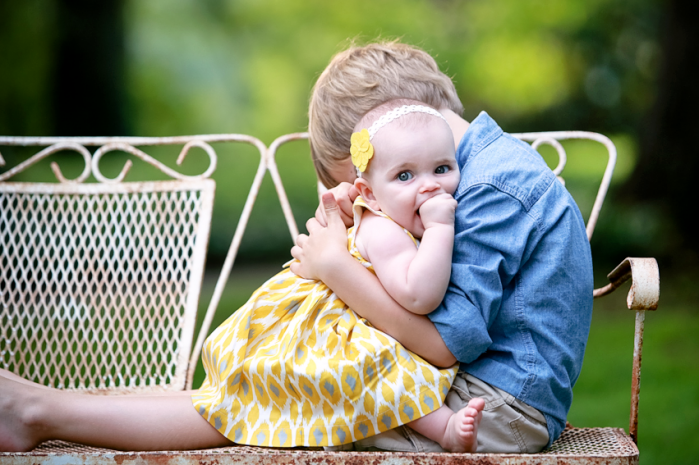 Enjoy their show!