I've sneaked glances of him at church and stalked his first months on his mommy's facebook page but I was so excited to meet this little man…Mr Oliver! He's almost edible, he's just SO CUTE!!! He joins a family of four very funny people…I mean his parents are  some of the funniest people I know -and you know it takes one to know one, but truly,I bow to this kind of wit and creativite insane humor that Daddy AND Mommy dish out! So I expected to laugh-a lot on this session-and I did!
Oliver, you are smoochable and sweet and so very loved-especially by those two big sisters of yours! Maggie and Keri Grace, your smiles got even brighter when God gave you this little guy and I loved watching you love on him! (Three mommies are better than one-any day!) Years of fun ahead!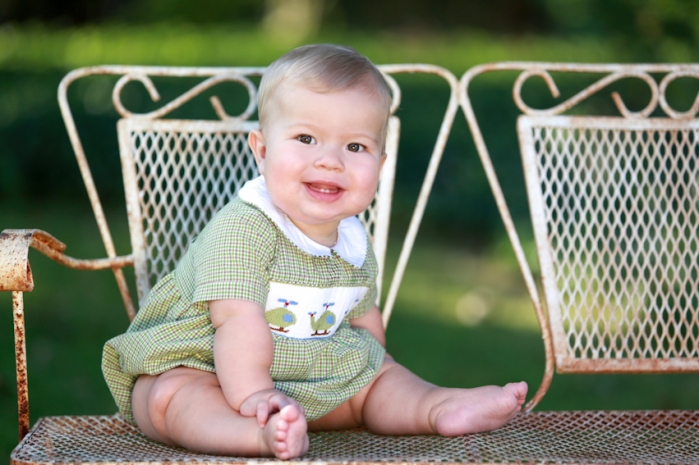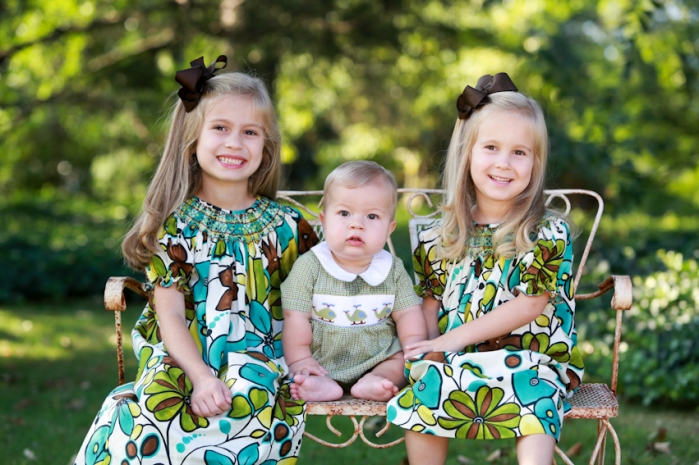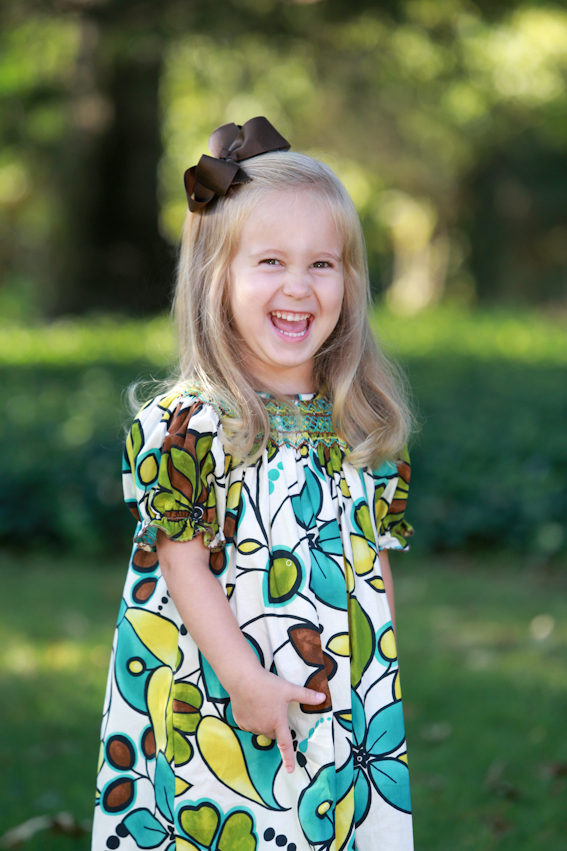 There are a few of these that I refused to take the drool off…seriously sloppy cuteness!





You know those wives who won't laugh at their husband's jokes because they are just over it? Yeah, not this one! I got permission from Ashley to post these-and she's being a good sport and letting me-because I JUST LOVE that Matt makes her LAUGH OUT LOUD-still!


I could NOT believe this one isn't making the Christmas card this year, but those are still in the vault (; Just 2 more months to wait

Keri Grace, looking into the princess mirror and finding it hilarious! She is one HILARIOUS kid!

She wants you to see her baby brother's show below so if you're on some silly device, get to your computer and watch it!