I wanted to show you something FABULOUS on this first Friday of October! And since my wedding blogging is extrememly random this year, I decided to showcase a FABULOUS wedding from this summer!
I met this lovely lady a few wedding seasons ago. Kindal is one of  a very sweet group of friends who all make me smile!  She is beautiful, inside and out. When I saw her name  on a wedding inquiry I said "Awww…Kindal Wessel! YAY!"
I met Adam when he was in middle school…like-BACK in the day when I was shooting FILM! I took his family's Fall portrait at the Rock Quarry many many moons ago and have enjoyed running into his mom every now and then at random places. So, when Kindal's email  said "I'm marrying the love of my life, Adam Dankovich" I was so first shocked that Adam could be old enough to get married (because that means I've gotten that much older…) but also I was so excited that these two were a pair! And they have been a pair for a very very long time…and now will be a pair forever!
This wedding was the kind of sweet that makes you wipe tears away , and not just during the ceremony, but literally all day long. From getting ready to when they drove away, I was emotional. Every person in attendance was full of joy for this couple! It was an enchanting day!
Kindal and Adam, many blessings to you as you continue to your  journey in love as husband and wife.
Chattooga Belle Farm stole my heart this day. The venue is perfectly charming and was absolutely the most perfect setting for this  summer celebration.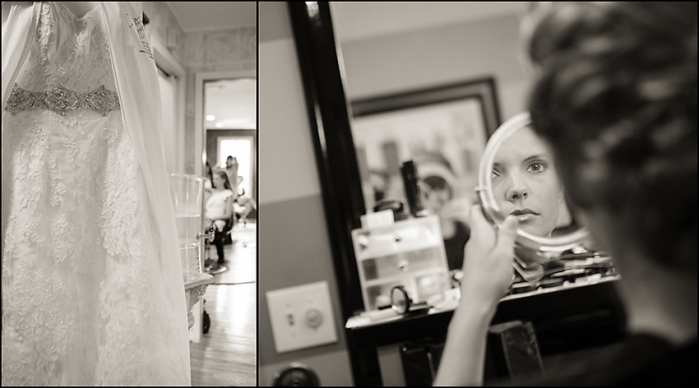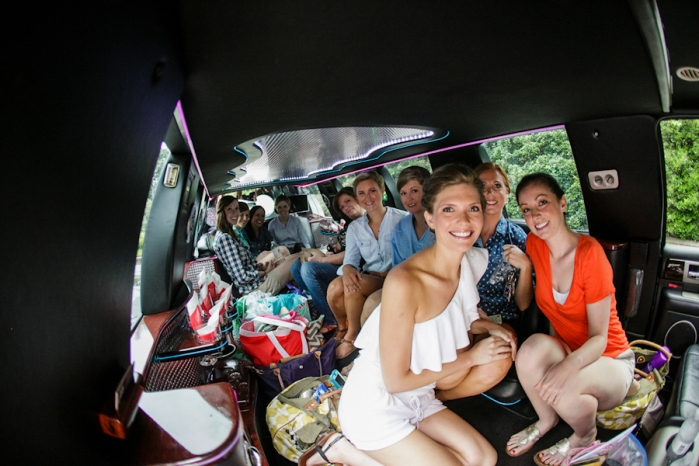 Enjoy their show and re-live their special day!