They were college buddies who were dance partners for several special events and served together in church ministry.  When they finished school they each  began serving the Lord in their own capacity -Tracy in local church ministry and  Jonathan as an Army Reserve Chaplain.
Fast forward TEN YEARS-these two reconnected on facebook and met for a New Years Eve date to ring in 2013 and as they say, the rest is history! The two acknowledge that God is always right on time!
Their sweet romance brought them to this joyful celebration on a perfect early Fall day on September 15 at Grace Downtown. Tracy, was such a stunning bride and Jonathan, man in uniform, was the perfect gentleman so enthralled with his new bride. The celebration was simply elegant and worshipful.
As you two begin a new dance…as husband and wife, may God lead your steps and twists and dips and leaps. May He continue to grow you and use you and bless you for many many years together.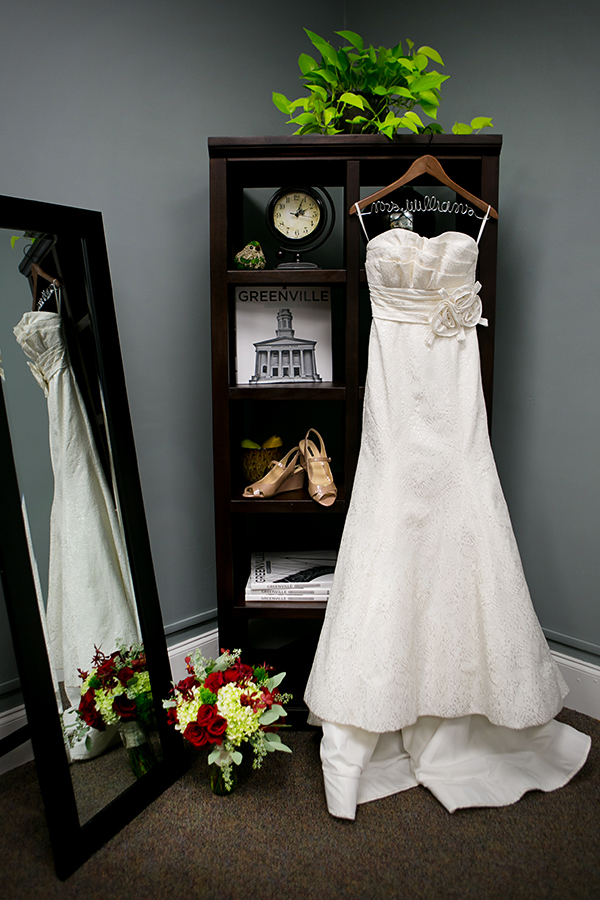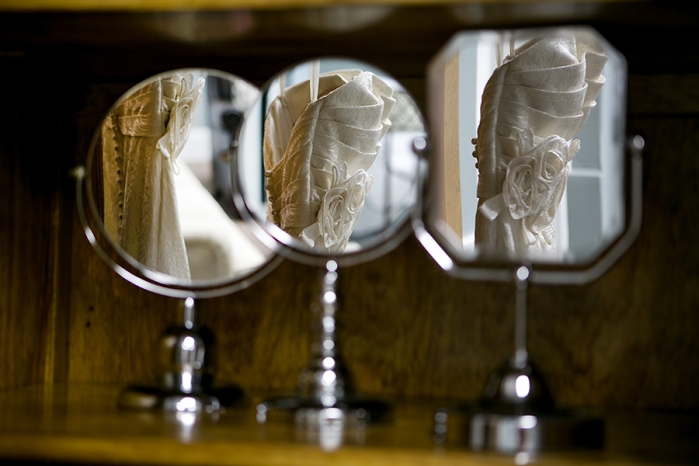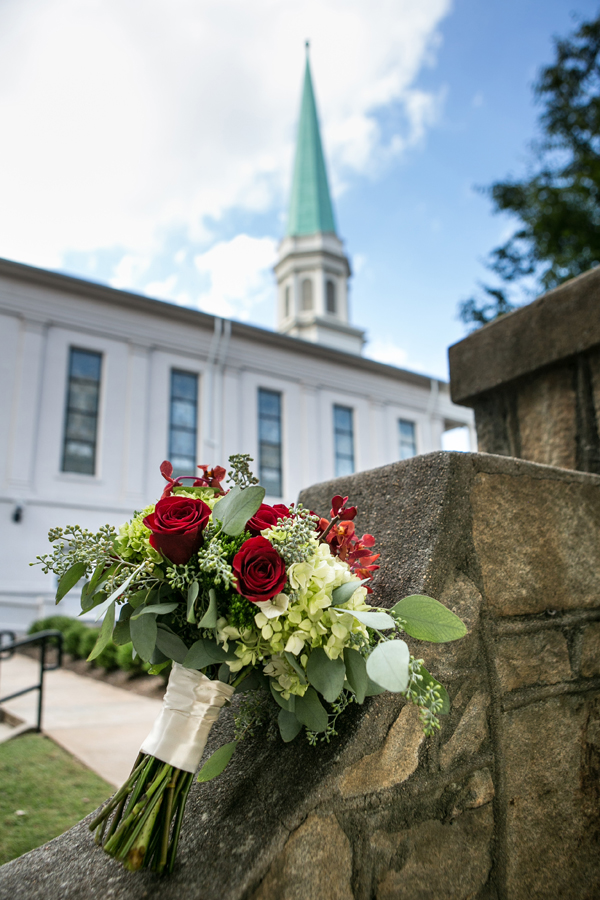 My favorite time of any wedding day is the first moments of Mr. and Mrs….

I've done one other  "walk to the reception" and I just love it. It's fun and intimate…

…and you get to stop along the way for awesome photos…





The Huguenot Loft is always lovely!











Tracy is also a fellow photographer so we took a few minutes after the wedding to get more photos, because photographers know that more is always better!



A special thanks Jane McDonald for shooting with me!
 If you're on your device you can see their wedding show HERE
 (Otherwise you can see it right here)