September 7, 2013 was a perfectly sunny Saturday…and after our summer this was something we were NOT taking for granted!
After the wedding party got ready at the Hyatt, they traveled to St Mary's Catholic Church for  a beautiful ceremony. This church, housed in an amazing piece of architecture,  built in 1904, commands a sense of  reverence with its stained glass, stunning pipe organ, rich woods, and ornate fixtures.  The traditional Catholic wedding invites worship and awe and celebration. Christina and Justin, I was absolutely moved by it all.
The real smiles came as the two recessed as husband and wife…and headed to their amazing celebration! We stopped in downtown Greenville at the couple's request (because  they will now be calling it home) then met everyone at Larkin's Sawmill for cupcakes and food and lots of groovy moves on the dance floor! Christina, your Father-Daughter Dance was hands down THE best I've ever seen. (I wish I had a little of the  boogie gene that runs in your family! ) Nobody wanted the party to end!
Congratulations, to you and your families! You guys were a super fun bunch to work with!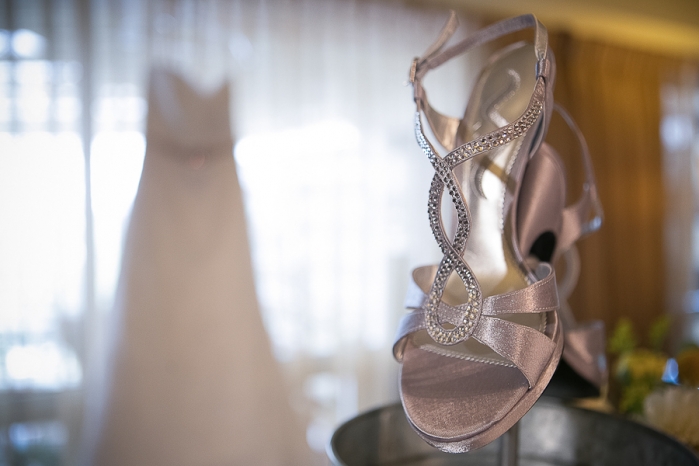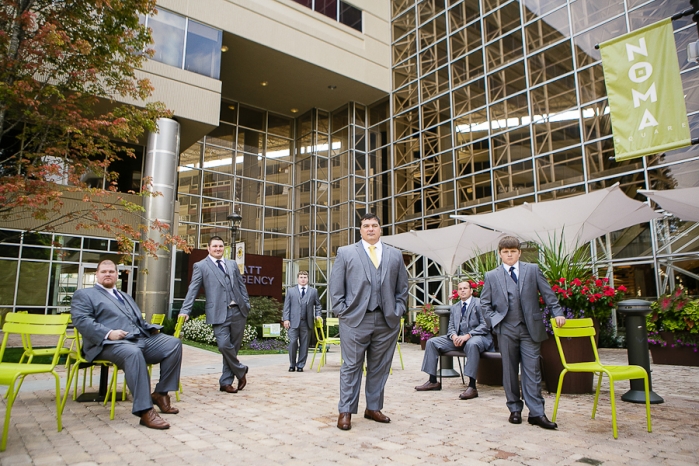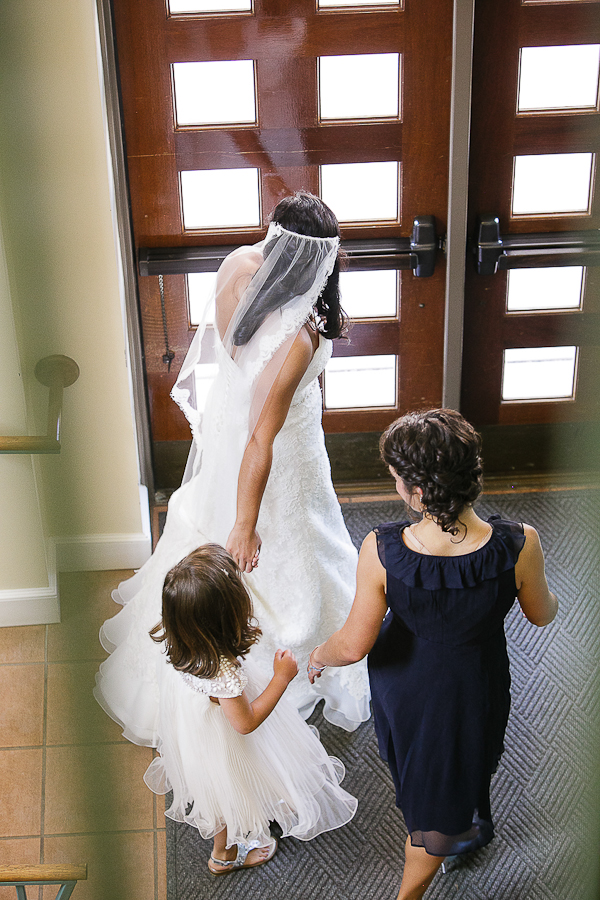 Along with the friends in your frame, I'd like to  wish you two all the best! I hope to see you around "our town!"

You can see  their wedding show from your device  HERE
Enjoy!