Laughter is the only thing that'll keep you sane. -Drew Holcomb and the Neighbors
A good laugh heals a lot of hurts. — Madeleine L'Engle
A good laugh is sunshine in the house. — William Thackeray
A smile is a curve that sets everything straight. — Phyllis Diller
A merry heart doeth good like a medicine. — Proverbs 17:22
Althought happiness is not the goal of being husband and wife, a little laughter can make the best marriages even more AMAZING!
Sabrina and Ben are approaching their  two year anniversary in just a few weeks. What better way for a pair of photographers to celebrate than to be on the other side of the camera! (It's just not quite fair to the rest of us that they are so good at it.) There are some really sweet images of them, but my favorites are the many shots of them laughing!  I have no idea what secrets they were exchanging…it was like I wasn't even there (:
Here's to many more years of laughing together! After all, Laughter IS the best medicine!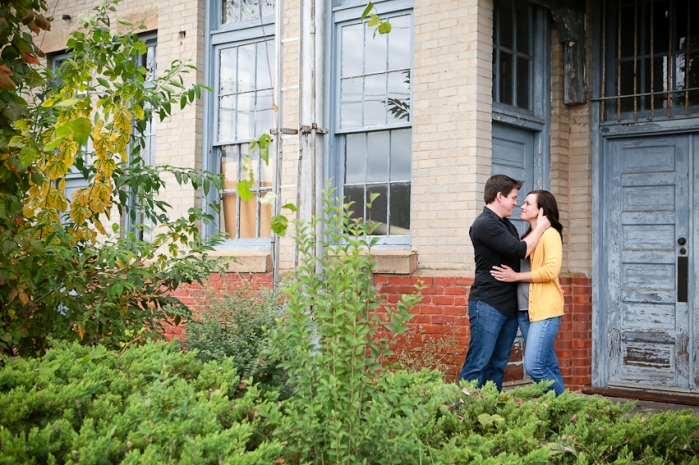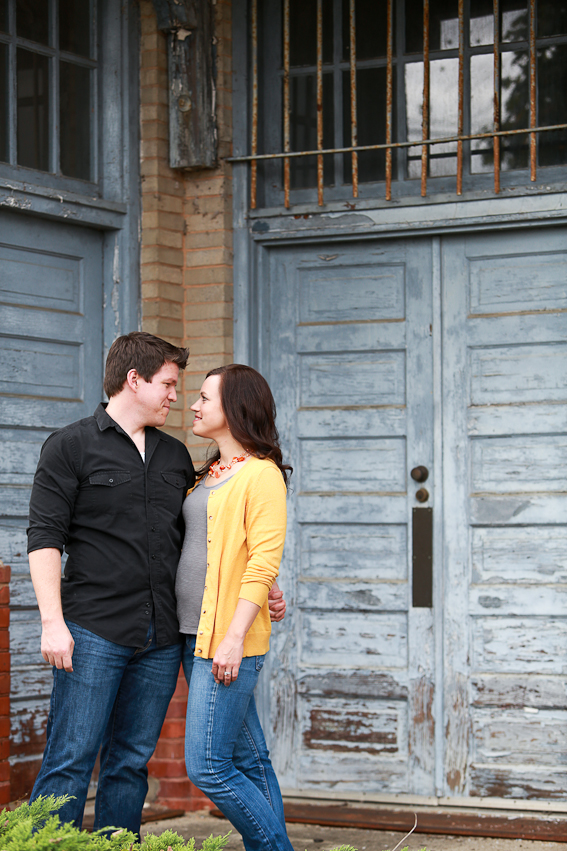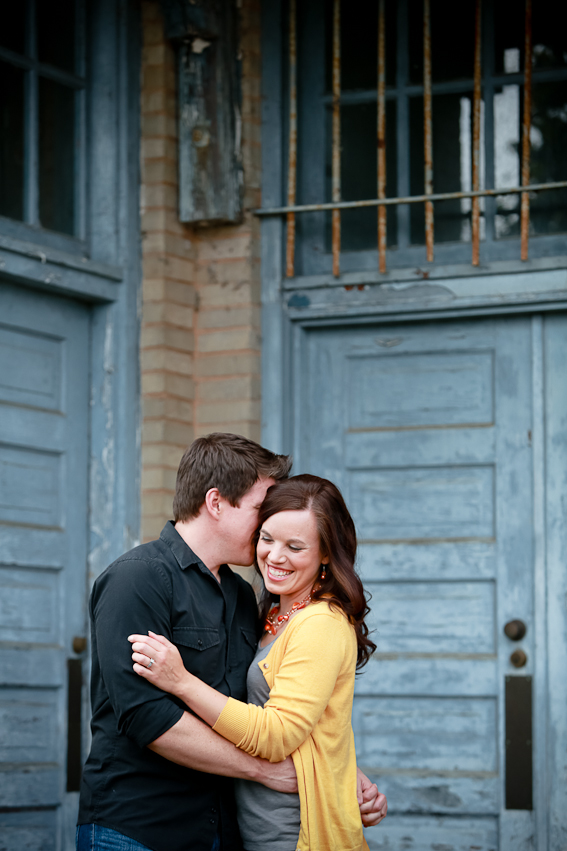 FAVE of the day!

Who is adorable?!




Serious hotness erupts into more laughter…and that's how the afternoon went with these two!

I love this…it whispers "Home" to me…

If you're on a device, check out there show HERE
Enjoy the show!
Stay tuned for Part 2 of the anniversary celebration…coming Nov 5!