I'm so proud of and excited for my friend Debbie and some other awesome gals as they follow their dream and take Painted Poppies in a new direction. Now it's a store-and more!
You're going to LOVE it!
Don't take my word on it, here's a sneak peek….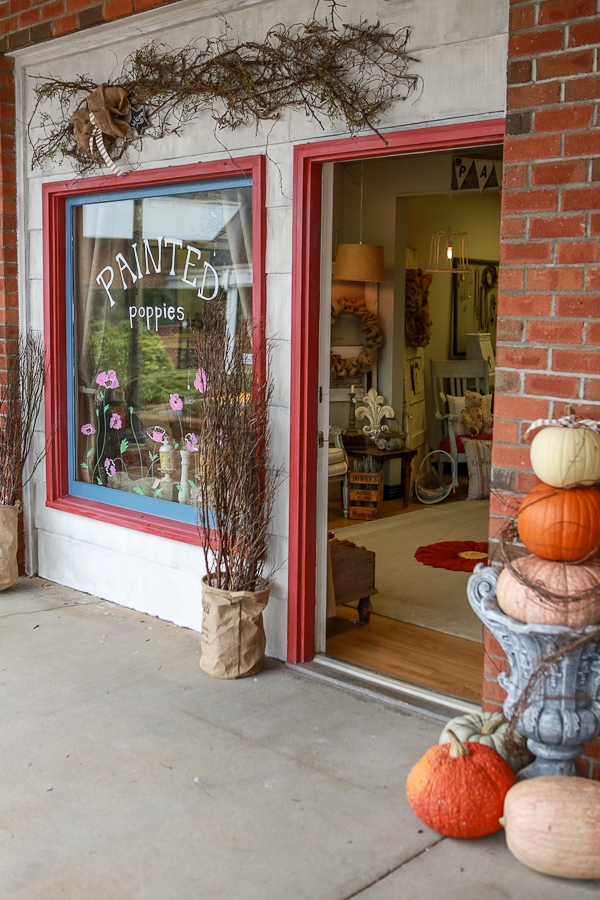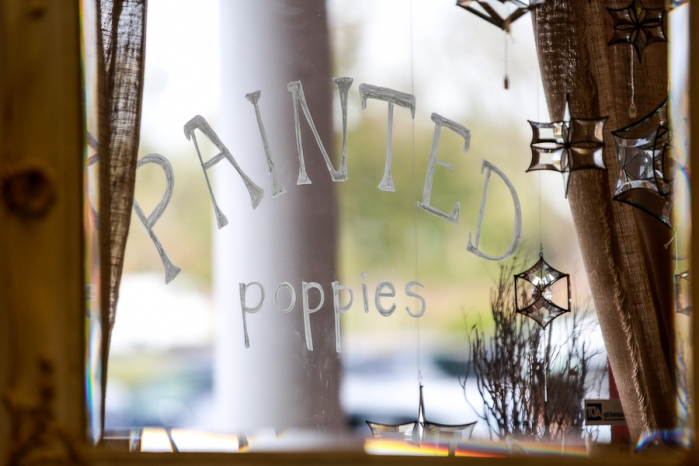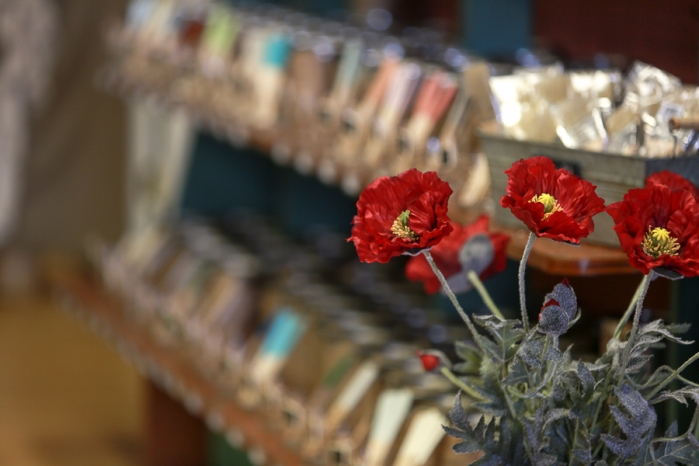 Grabbing your keys yet? Wait!  Grand Opening isn't til 7pm!
1440 Pelham Rd, Suite P, Greenville-just follow the crowd!
 For the love of burlap and all things vintage, GO!