I'm hoping it's true what they say …a picture is worth 1,000 words…because this wedding was simply lovely and I know my words are inadequate to do it justice.
We left the upstate on a dreary Saturday morning and hoped the all day rain forecast wasn't traveling south with us.  My trusty second shooter, Kristy Kaliope, and I were excited to see skies brighten as we traveled down I-26.
When we arrived in our state capitol at the gorgeous grounds of our governor's mansion, things got very elegant very fast and remained that way all day. There's something about the old south that is so enchanting to  me. The Lace House is dripping like molasses with southern charm in all of her old south details… her lace lattice ironwork, those original chunky wooden floors, her black bannisters that are almost too thick for the daintiest of hands, the showcased center stairways,  porch after intimate porch…
Now add to this yummy venue the classic beauty of Tracy, her gentleman Greg and their sweet wedding party… and the day was set to be perfect. And it was!
Congratulations Tracy and Greg! I hope your life together is as charmed as your wedding day!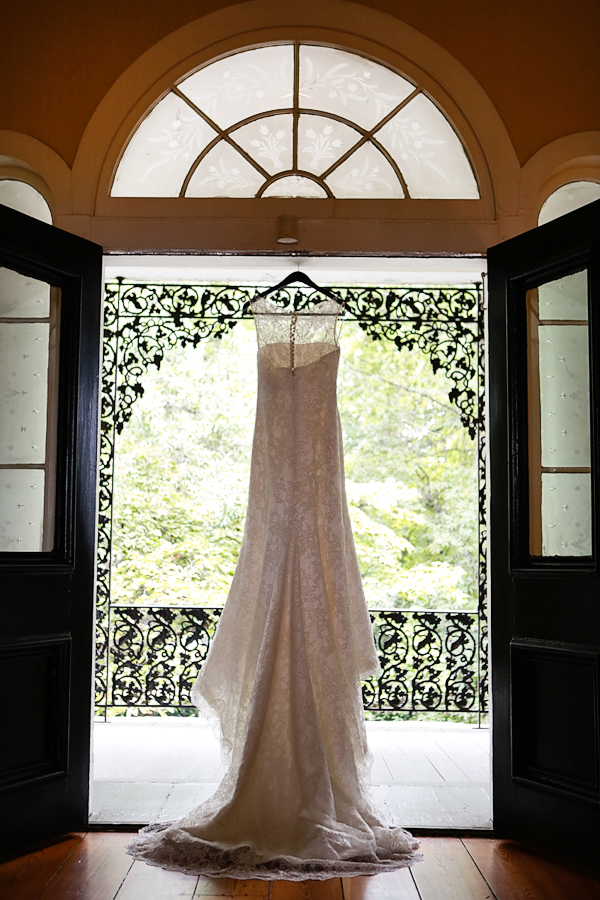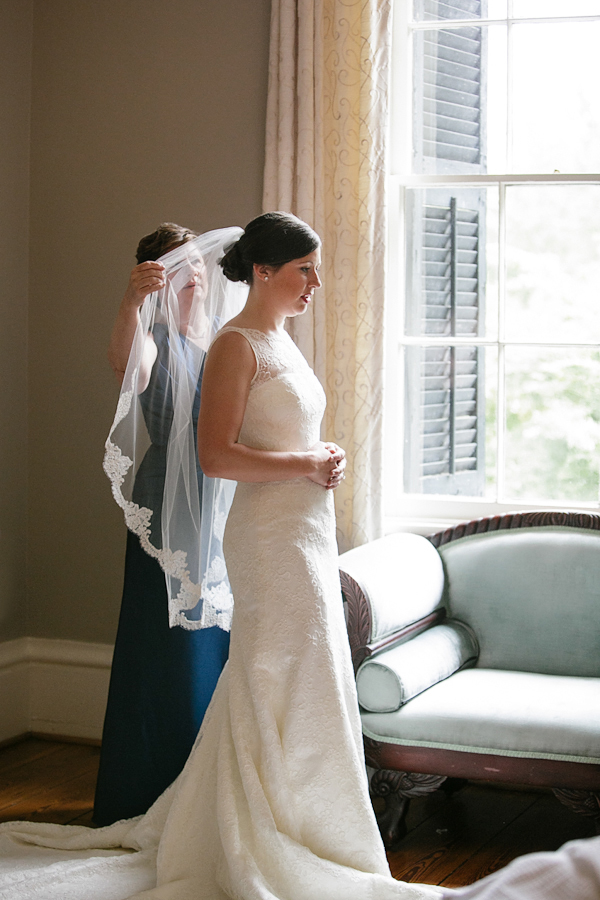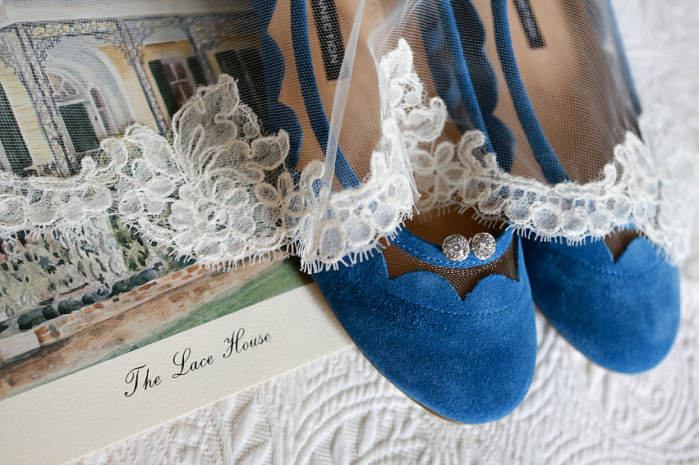 Enjoy their wedding day show! If you're on your device you can see it HERE