I'll be out of the office until Monday, Oct 28. As I've said before I'm so pumped to have been invited to be the conference photographer for Allume this year! My sweet friend, Christy Mason, will be my partner in crime for the event and I'm just as excited that she is!
On top of our responsibility to be everywhere and capture everything-and let me tell you, this conference is not for the faint of heart-it is packed with activity-we ALSO are doing headshots for these blogging ladies! Like every "Free Time" option is filled with headshots! So if you're near the Hyatt at the witching hours of our typical "NEED CAFFEINE" time of day…you know I like my McD's tea half cut! (:
One of the AWESOME things about the conference is THE SPONSORS!!! What a line up! Christy and I want to donate a portion of our headshot money to one of these organizations who are taking Jesus to the world in very practical ways! They are the hands and feet and we want to be  a part of that!
I met a few ladies yesteday as we did "early bird" headshots…they were from California, Iowa, Florida, Northern Virginia, just to name a few. These ladies are representing our states! Welcome to Greenville!
We hope you have an amazing time here. We are so proud of our lovely city! And don't forget, if you want "unsweet tea" while you're here, you'll have to ask for it, y'all!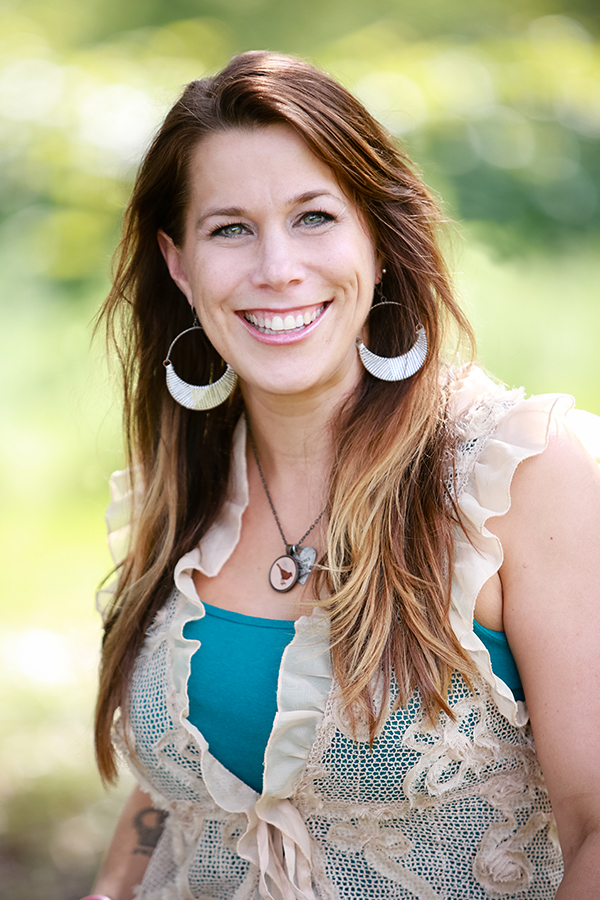 This is the headshot Logan and I grabbed really quick last month…and although she says it is, my camera isn't really magic…she's just that gorgeous! Pray for her as she leads the Allume team!
Allume ladies, cast your vote in the comment! We'll tally them Saturday evening!