The  Allume conference is one for Christian bloggers…a group of amazing ladies who pen their struggles and everyday hilarities and hopes and victories of life in Christ. Artists who weave words  of His story for His glory. And they gathered in Greenville this weekend!
Those of you who know me know how incredibly ironic it is that I was there. You know the question "Have you read….?" always has the same answer from me…"No, I haven't read….much….in a long time." Not  a reader. Barely a blogger. A few close friends were so frustrated that I was at a conference with Ann Voskamp. (At least I HAVE heard of her NY Times Best Seller '1,000 Gifts') When my sweet friend Christy Mason (who worked three 14 hr days with me) saw the announcement tweet that I was the conference photographer, she immediately called me and asked me how I got "that awesome gig"… and since the announcement, same question over and over from people…how did I get selected for such an honor as this? Logan invited me because I'm a friend. Not voted in by democracy.  Not sought after because of my knowledge of the content. Not awarded by merit.
Isn't this what God does for us? He invites,  "My friend, come be a part of what I'm doing." He gifts us uniquely and invites, "My friend, tell the world my story." The conference re-set my perspective and re-directed my seeking heart…to continue my craft to the best of my ability and ask God where I can join in the work He's doing. I  can shine alone for Him and joined with others can become a super nova for His kingdom. I cannot wait to see how He leads me. I know it will be on a path that He illuminates for me..and I know it will be in His strength not my own.
My favorite part of the past few days was getting to meet individual ladies from many states as I photographed  headshots. Each one shared with me about her voice through blog…and I got to share with her something priceless…her beauty. Over and over I was met with "I'm not photogenic" and "I hate having my picture taken" and on and on…you know how we women can be! And over and over I hope I helped dispell those lies as she looked at the back of my camera. A quiet "I'm beautiful" …maybe for the first time ever. And the happy "Oh girl, you made me look pretty!" and "You have a magic camera" and "Oh! wow! That's me?!"
One by one they seemed to leave with a different view of themselves than what they came to me with…and I realized ever so gratefully that THIS is how I get to share the story of God. 
Glory to God for the encouragement He offered us all at Allume…I know everyone in attendance left with our own walk "Allume-inated" Now, it's time to process…and recover!
This is Grace…one of the youngest Allume gals (with the exception of all the adorable babies) She came to Allume with her mom. Oh, the life ahead of her!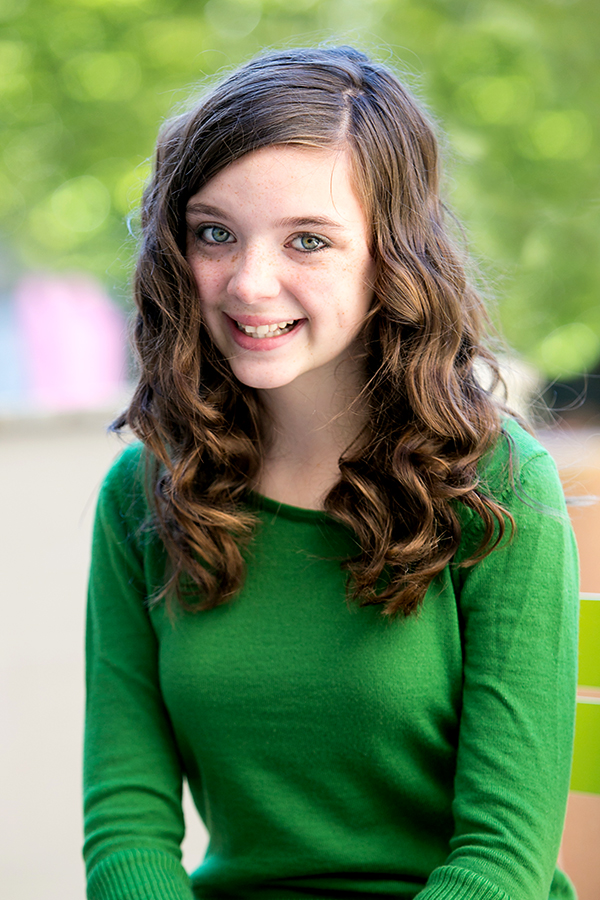 This is my new soul friend, Bonnie. When I opened her payment for her headshot late the first night I realized it was accompanied by a small note card…"He Sees You"  She has no idea how timely that reminder of truth was! Thank you Bonnie! You are beautiful!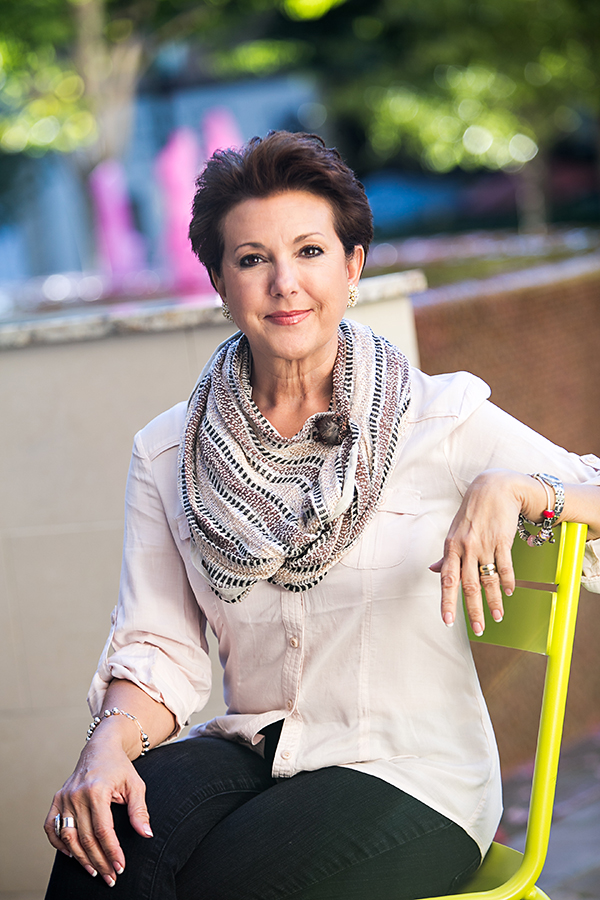 A public pledge…I am going to become a reader. As my 45th birthday is just around the corner, this new phase of life is going to include a brain make-over…and I'm going to start with Ann's "1,000 Gifts" then I have a grand stack of gifted books from the Allume team to dive into…and 450 new blogs to follow! I'm going to be busy for a while!