It was a day much like this fabulous Friday…rainy,  gray, muggy (well about 40 degrees hotter than this December muggy)…but things were bright and cheerful as Kaitlyn and  Ryan celebrated their wedding day! Their hearts have been joined for many years and this day had built to high anticipation for all of us who have been spectators of their sweet romance.
When we walked into the bride's room, she was dancing! My first ever pre-dress line dance…I almost joined in! All of these sweet girls were absolutely giddy…Kait was getting her man!
A few sparkling details and lots of sparkling smiles…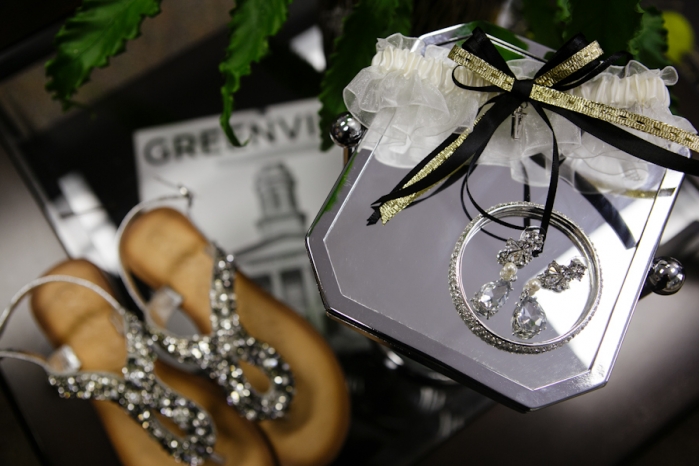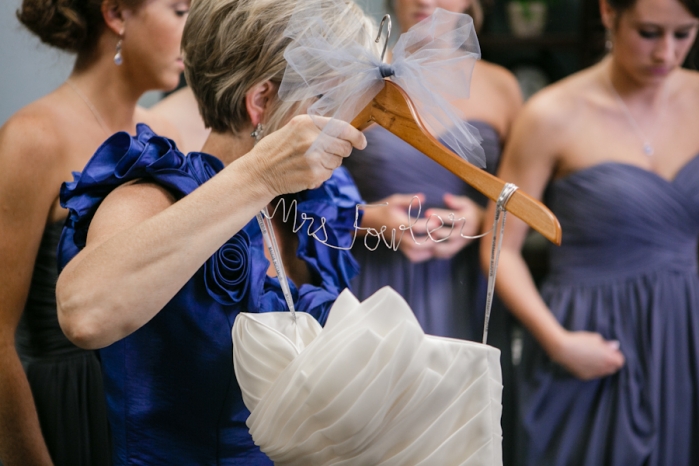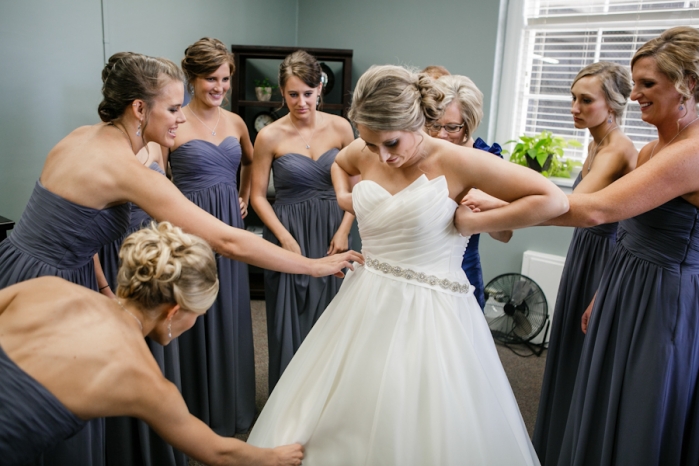 Gorgeous Ladies! LOTS of personality right here! You were a perfect team for Kaitlyn on her big day!




As I entered the hotel where the guys were getting ready, a smiling Ryan greeted me -and then- all of a sudden he  was surrounded by the line…of the Vanderbilt football team!
I love love LOVE  college football…so this was as close to a celebrity sighting as I've gotten in a while. These guys were BIG and so fun…and don't even think for a moment I was the only one drooling over them all day -bridesmaids (;
I mean, my "drooling"  was truly platonic, like in a football fan mom kind of way…but girls!  didn't you have fun that day?!
Ryan is used to having these guys support him as he kicks for the Commodores… on this day their support was even more important as he stepped into a new position.



It's the most important ring he's worn…until now.

The rain stopped for a few minutes and gave us  a short time for the first look. Kait, this look…you are his lady!
(I fear, so I didn't post the sweet crying pics…that Kait calls her "ugly cry."  It isn't, by the way.)


You know sometimes we go full force ahead into important moments, trusting that God is with us because we are in relationship with him…and sometimes it's so sweet to stop and acknowledge…


Anticipation at its height…on the stairs





Introducing Mr and Mrs Ryan Fowler!









We stopped by the alley where these two had prom photos taken…I love sentimental things….

The celebration took place at the beautiful Thornblade Clubhouse. Again, the rain stopped just long enough for us to grab some "on the greens" shots. You could cut the mug with a knife, but these ladies are unphased!

Ryan, this green is for golfing….


Gotta Be a GOOF when you are surrounded by GIRLS! THE BEST Father-Daughter Dance started an awesome night of celebration!











Congratulations to these two! May the Lord bless your marriage as you grow in Him.

If you're on your favorite device, see their wedding show HERE!
Enjoy reliving their wedding day!
A huge thanks to Sabrina Fields  for shooting with me!
(When it rains on a wedding day I always offer the gift of an After-Wedding Session to my couples and the two ROCKED their after wedding session-stay tuned!)