My second creative  love is decorating. I wish some of the creativity God gave me showed up in the kitchen, but I got ZERO in that category. I love some drive-thrus!  I dream of crafting but seldom get around to it. I make a goal every year to learn to make pottery because I adore pottery. I even have thoughts of being a welder! None of these have gotten past a grand  idea….I am nothing if not full of grand ideas. (Ideation is number one my Strength Finders.)
But I DO love to decorate.
(Ideation has a lot to do with physical placement-very facinating…if you haven't done the Strength Finders test, here's my shout out to invite you to it.)
I love decor. I love observing others decor! I am instantly distracted as I enter anyone's home-it's like I just need to tour and take it all in before I can even be  in tune to the person who lives there. I'm pretty sure that makes me a little socially awkward…well it's one of the contributors anyway!
So when I arrived at my sweet friend Lindsay's house last week to talk shop and preview her tour of homes, I was enthralled with the cozy and whimsy-everywhere!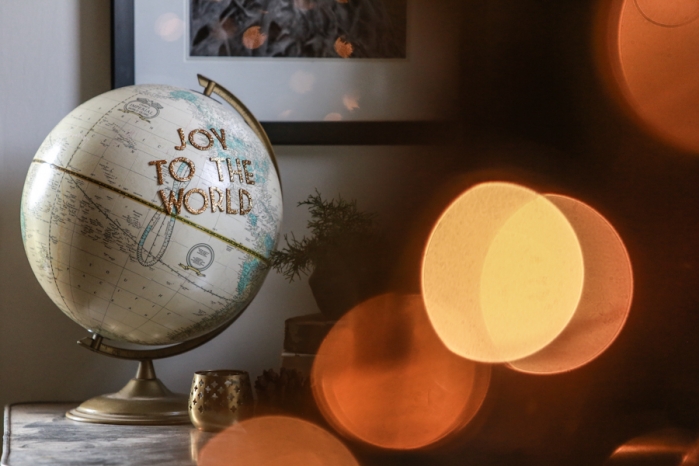 Grab  a cup of your favorite warm yummy on this cold dreary day and enjoy this  fabulous
Christmas Blogger Syling Tour of Homes
Lindsay, everything looks AMAZING…(all I did was photograph the awesome design of The White Buffalo Styling Co. I haven't decorated my own home yet!)
I can't wait to tour everyone's home!