I'm starting to get the ok to release images from the Christmas Vault!
It's been a full Fall season and I'm so grateful for all of you!
Here are a few sweet ones from one of the Fall Minis!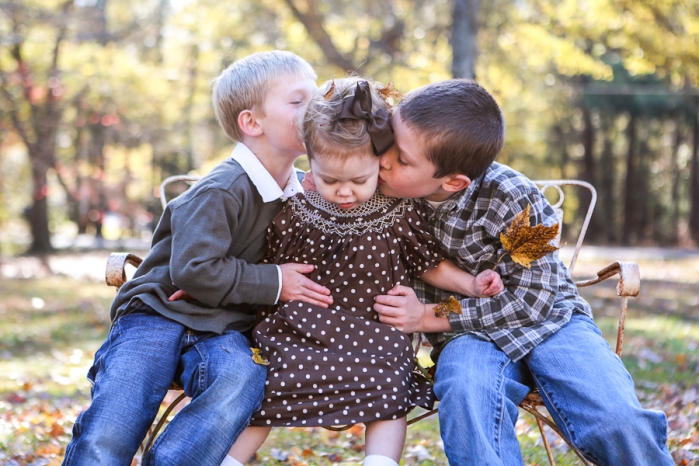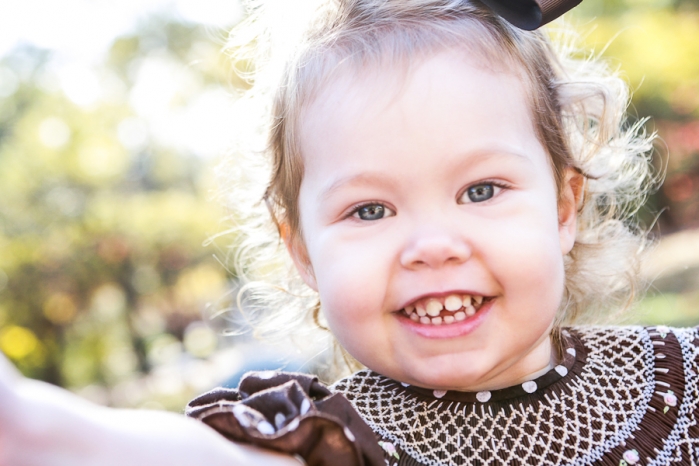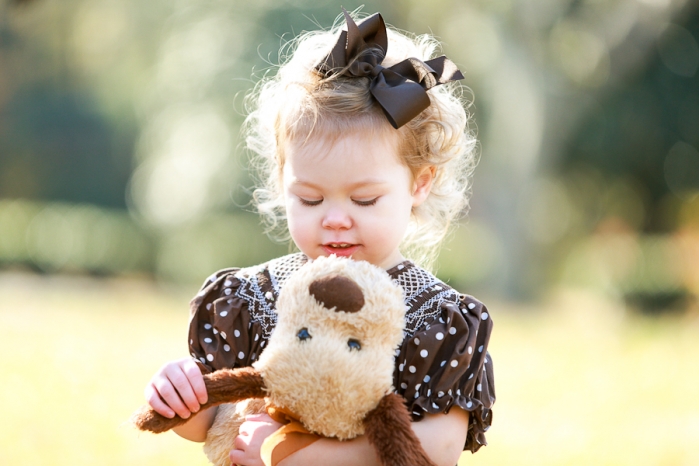 And a few from the Christmas minis that just wrapped up last week!
The season has been FULL of puppies of all ages!
This is "Smokey …I want a Smokey dog…I'm not even kidding.




Stay tuned…the vault is packed full!