Tis the season we celebrate the greatest Love of all history!
Royal love came down to us, was born among animals, was presented to us in a feeding trough…and would die among thieves.
-Luke 2:1-21
This Monday Morning challenge is to get under the MISTETOE with someone you LOVE!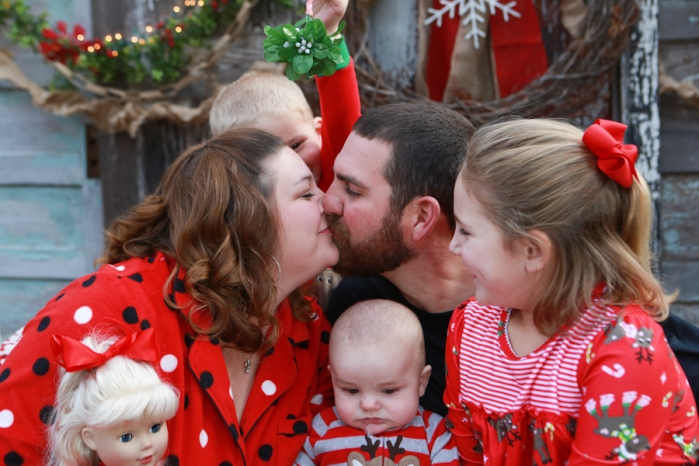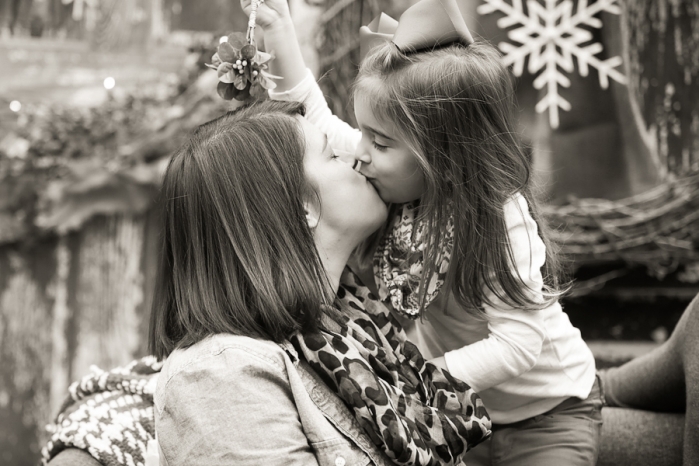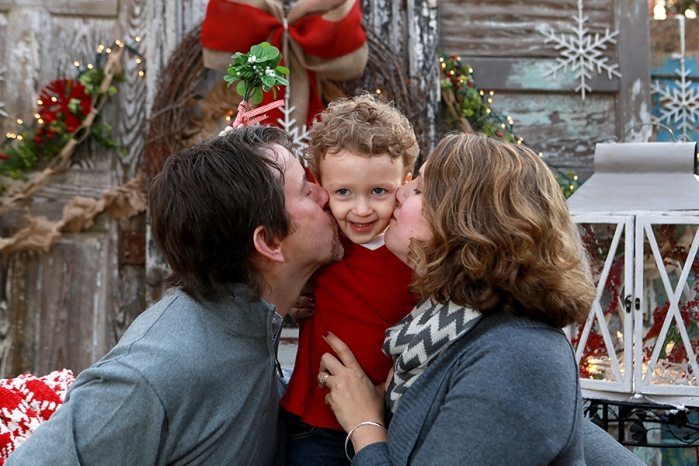 even if the kids think it's funny…

or GROSS!!!!


                                                                            -final photo courtesy of Jana Candler Photography