One of  last times I saw Carley,  she and my Lizzie were both wearing cute little Carolina cheerleader outfits when my family  went to a USC game with her granddad. Fast forward many years…to a time where she selects her own game attire- the orange variety-and is certainly all grown up.
Carley you are truly stunning. The camera LOVES you. I know between the refreshing  humor from your mom and the solid prepared-for-all-occasions thrift  of your dad, you are genetically inclined for great things! I can't wait to see where the Lord takes you and all that He chooses to do with and through you.
Godspeed as you journey!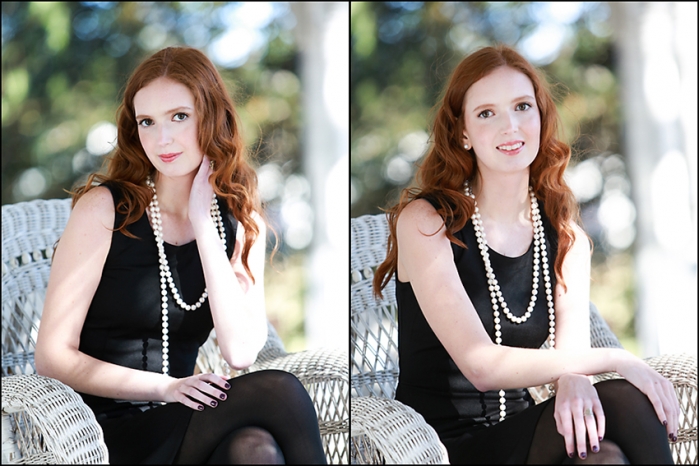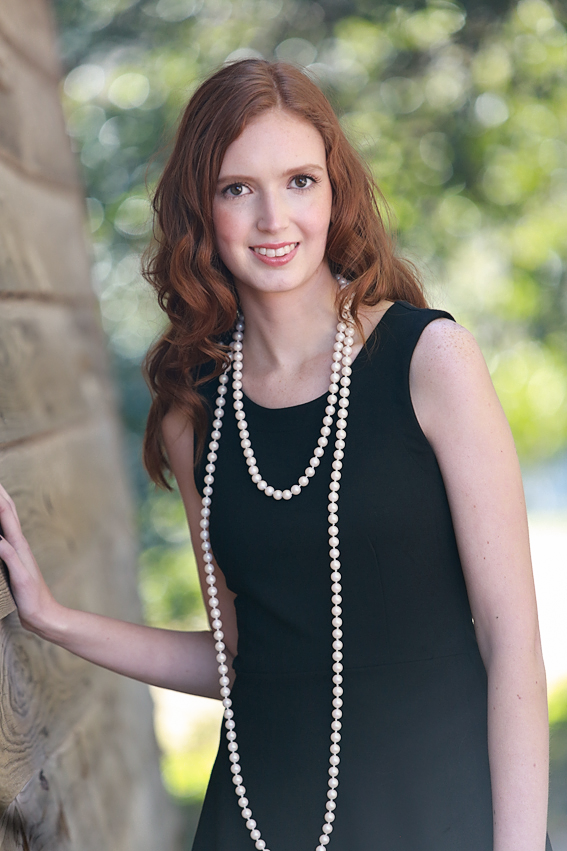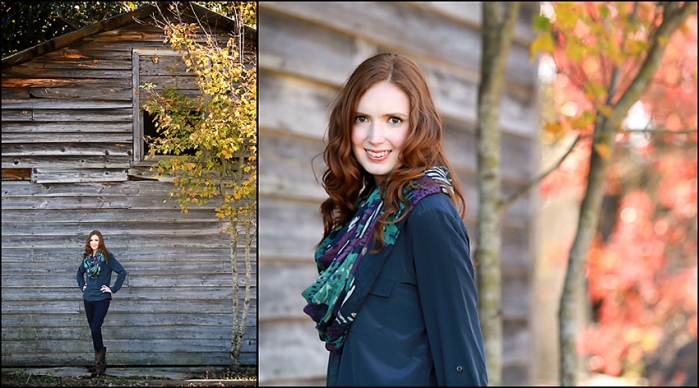 If you're on a device you can see her senior show HERE! 
CONSUMER ALERT-Stay Tuned for the After-Christmas Senior SALE! There will be limited sale sessions!