It's the time of the year…everything is Merry! Introducing my most recent bride…Merry Ellen!
She is perhaps the most unassuming, laid back bride of the year. No nonsense beauty. Unpretentious. Charming.
So in love with her wild funny man, Walt!
Her wedding day was a perfect reflection of her personality. I can't wait to show you the day that was full of sweetness, Spanish Moss, and a little unexpected sweat.
But finally we can unveil her gorgeous bridal images from early Fall at the charming Chattooga Belle Farm.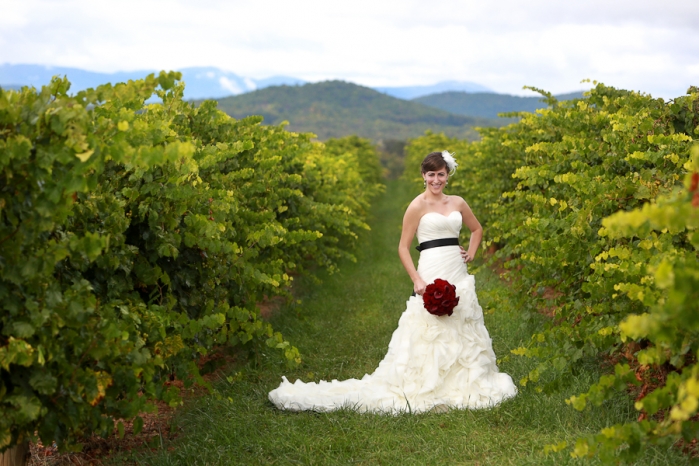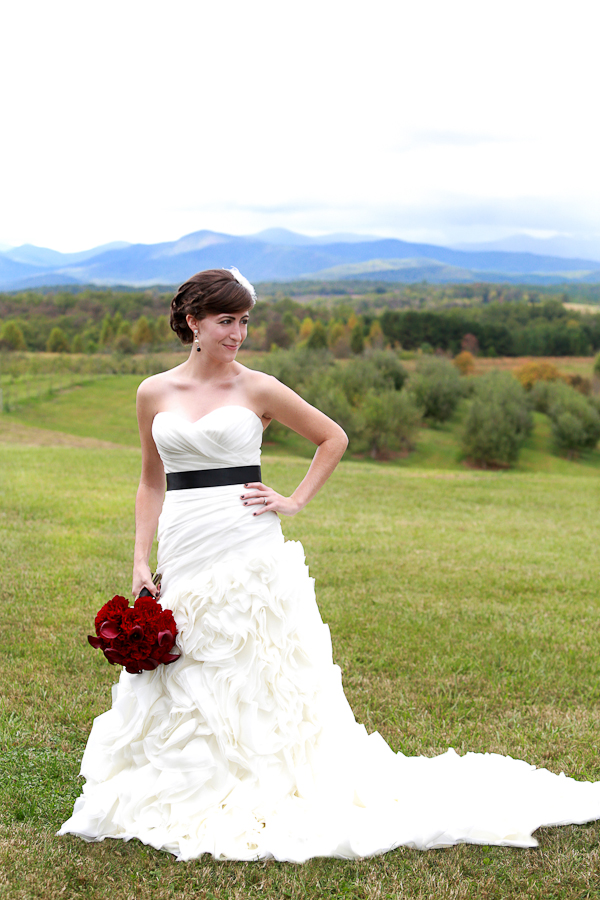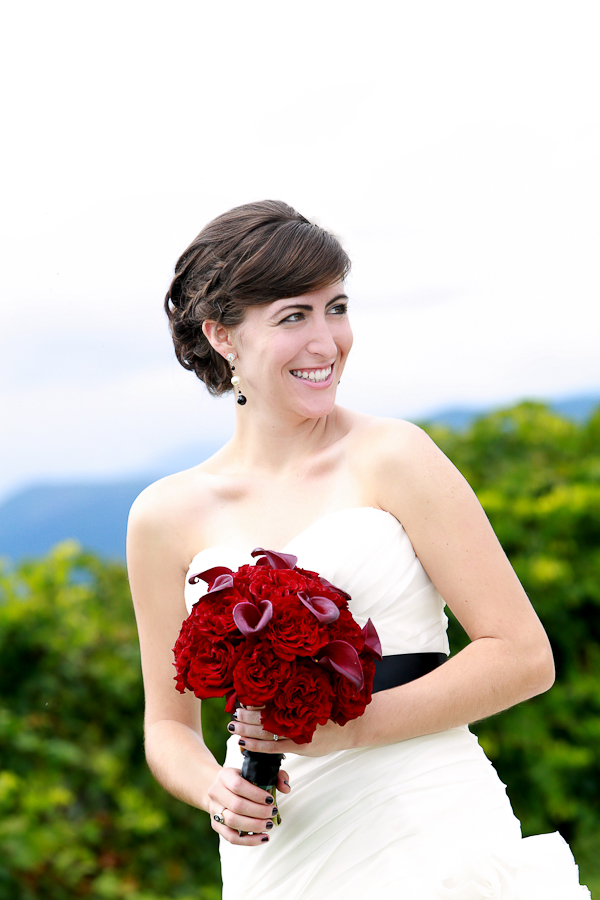 Walt and Merry Ellen are adventurers…This one's for you, Walt!

On your device, you can see her bridal show HERE