Meet the final Mrs of 2013…Miss Carrie White.
She and Doug threw an awesome party last night complete with jingle bells, santa's hats, and mistletoe-of course! I can't wait to show you their Christmas wedding!
But for now, let's throw back to a season of limited sun and thick muggy air…the summer of 2013!
Carrie was all smiles as the thunderstorm rolled away for the glorious scarce sun to shine. She is just a peach (a southern term of endearment for sweet people-of which this one is one of the sweetest!)
Enjoy her sunshine smile and her sparkling Gamecock Glitter Toms!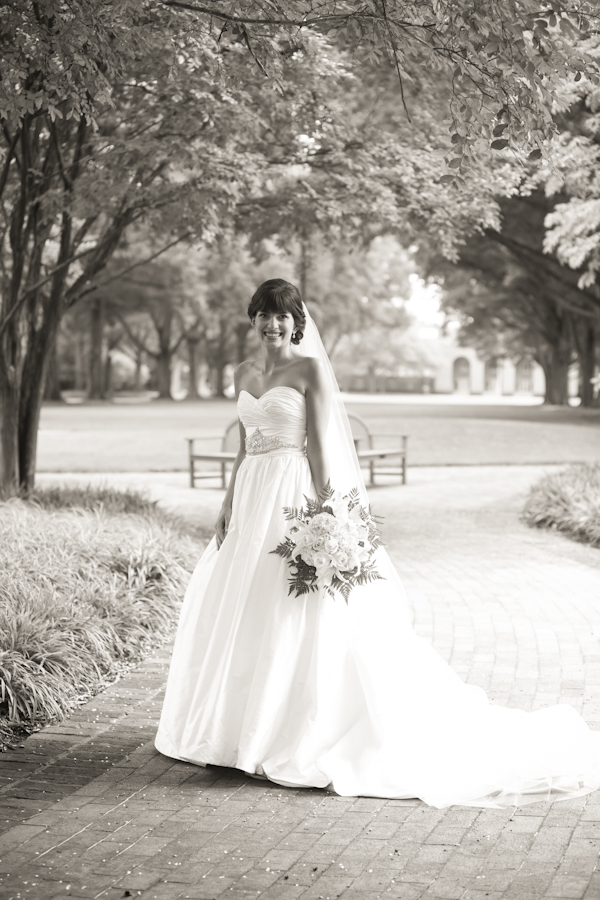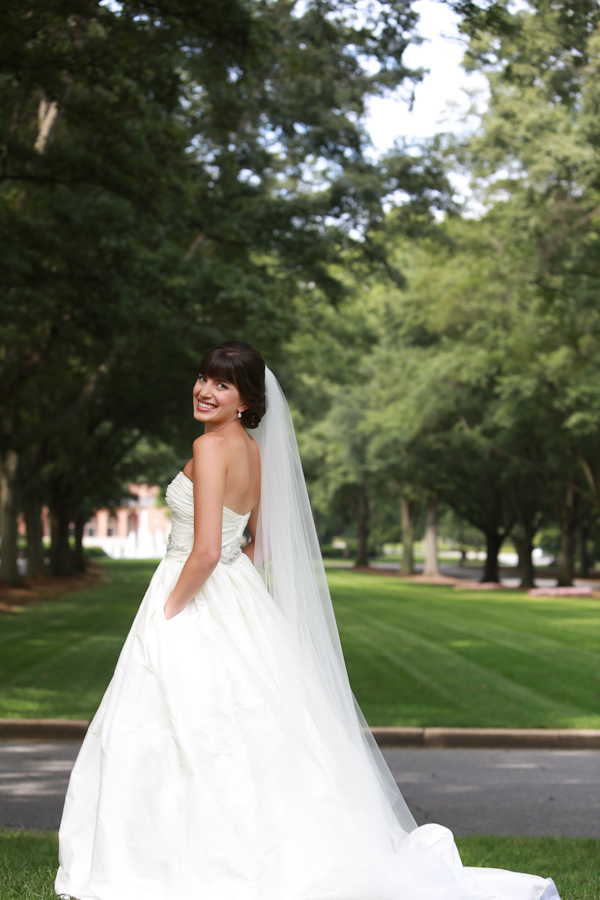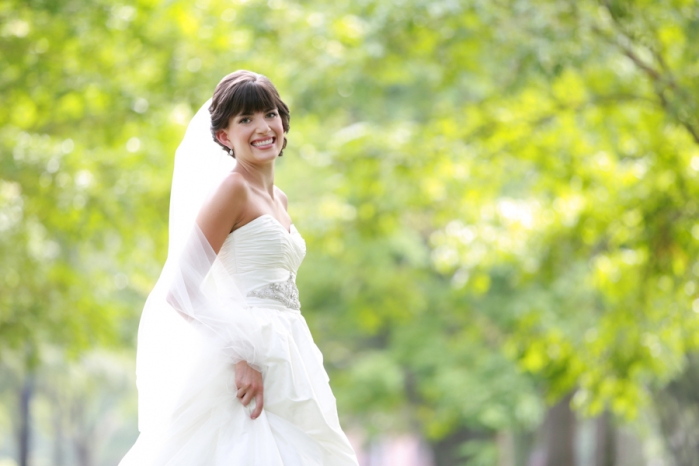 You can see her bridal show from your device HERE.