2013 was another year of GORGEOUS weddings!
Every precious bride and her man (and mom and wedding planner) created dream weddings at amazing venues. Every year I think, how can it get better?! And every year the weddings amaze.
People sometimes ask me about my favorites, and although some people and weddings pull on heart strings harder than others, EVERY one is my favorite.
But  here are a few of my favorite THINGS from the 2013 wedding season!
Here are my TOP 3!!!
My #1 FAVORITE thing of 2013 is… CARS (and Trucks, too)
If you have an opportunity to use a vintage or sentimental or classic or even rusty vehicle into your wedding celebration-DO IT!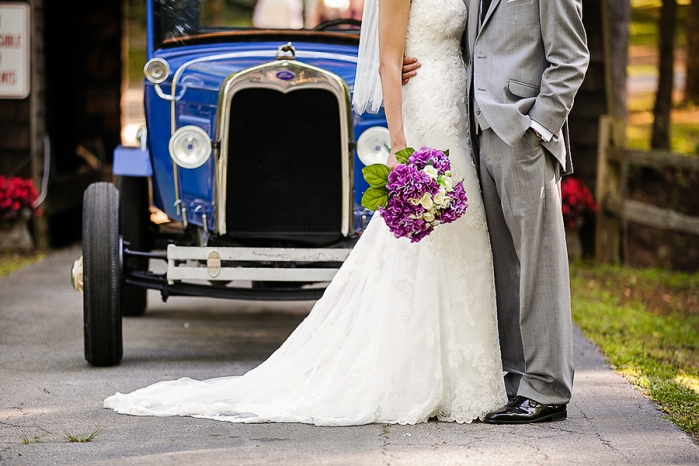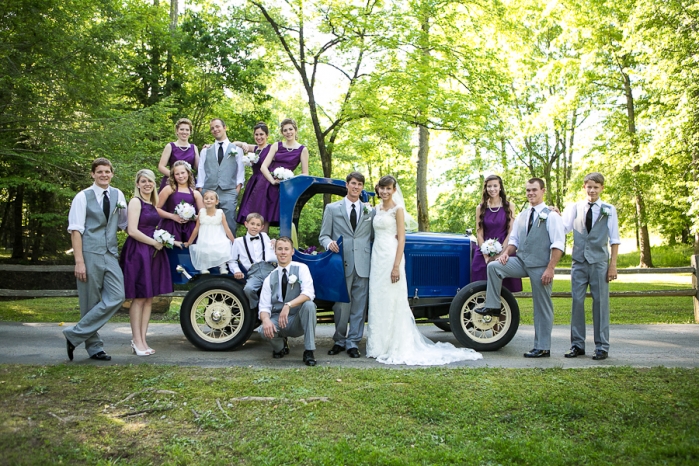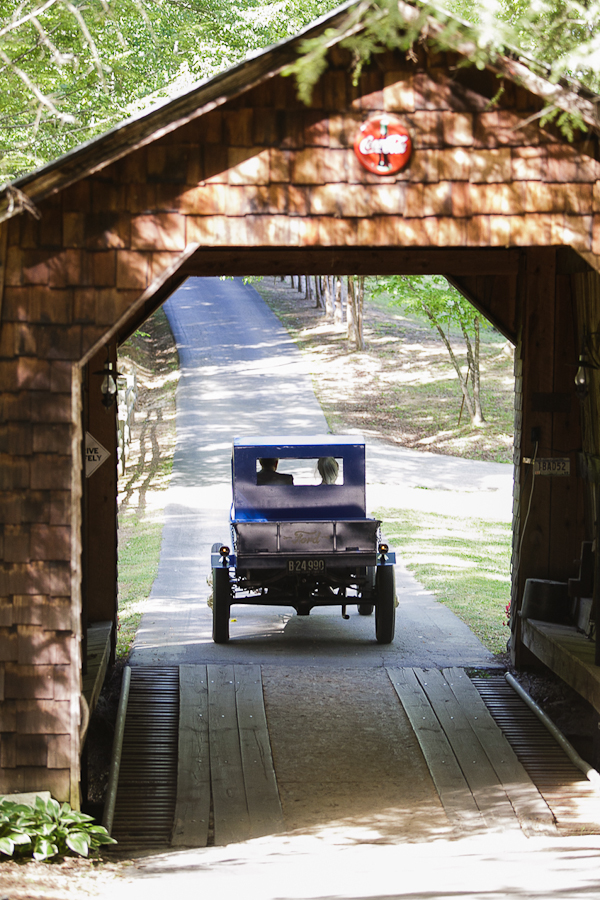 My #2 Favorite Thing for 2013 is…COUCHES!!!
Anytime I'm allowed to  drag a couch outside, I will (well, the groomsmen will)…and we always LOVE it!




(Technically this last one is a bench, but close enough!)

And my #3 FAVORITE thing of 2013 is…
 COCKY! and The TIGER! ..(to appear unbiased.)  If you LOVE them, invite them to your party! They are BOTH SO FUN!!!



To my gorgeous 2013 Couples- I love you all- and your families!
THANK YOU FOR MAKING 2013 AMAZING!!!
Enjoy the show!