Dont get me wrong, I LOVE school holidays, void of early mornings, lunch in a bag, stressful schedules…and I especially love the long Christmas holiday  full of celebration and plenty of CHILL time. But change is so good for the soul…and it was time for the  back-to-school change of pace!  I hope we get our share of SNOW days in the next 3 months, but this house was not ready for one today! Yippee for routine again! We can't wait for  the next holiday later this month-or actually even the weekend in five days!
Isn't there a sweet tension in life between routine and spontaneity! We all know patriots in each of these camps. I chuckle because have a friend who is planning her Fall at this very moment…and I have more than a few who haven't begun to think about dinner for tonight.
Creatives usually (meaning not always) hang out by the campfire of spontaneity, waiting on the smokey muse to float down and  inspire.  And everyone knows the muse is not on a schedule. HOWEVER, in this season of look behind and celebrate then look ahead and make a resolution, I thought I'd give the AND a try…because we all know that AND is better than OR -unless you like sour chicken and collapsing swimming pools.
Here's to a year open to  spontaneity…I'm eager for it!  And…here's me living in the AND…my very first (I think) "Year at a Glance" for KDP…
Here's the "Plan" -held loosely, of course!
2014 KDP Mini Sessions
January-March- Let It Snow Minis (in the real snow)
and Senior Specials
April-May- Field of Flowers Mini
June-August- Return of the MOST FUN Lemonade Stand Minis!!!
and Rose Garden Minis at Furman (limited)
September-Grandparent Minis
October- Fall Minis
November- Christmas Minis
 May we all be inspired to live in the AND this year!
HAPPY NEW YEAR!!!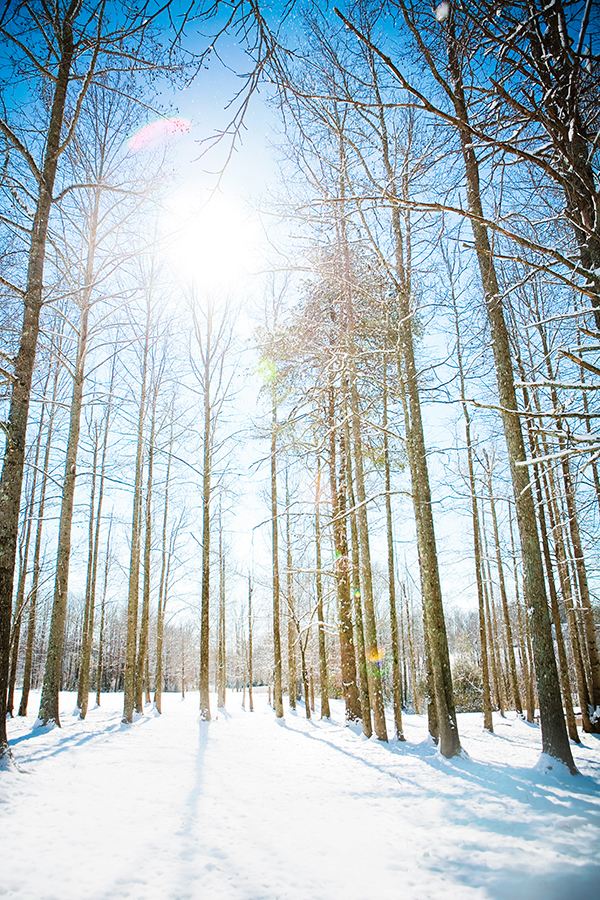 Win a FREE Mini-Session! Make a comment BELOW (not on FB) and tell me which mini-session you're most excited about. Get your friends to do the same AND have them also comment that YOU sent them!
Each comment will be entered into a random drawing. Each referral name will be entered as many times as your name appears!
Winners announced on Friday!