The winner of a FREE 2014 Mini-Session of your choice is….(drumroll)…………………………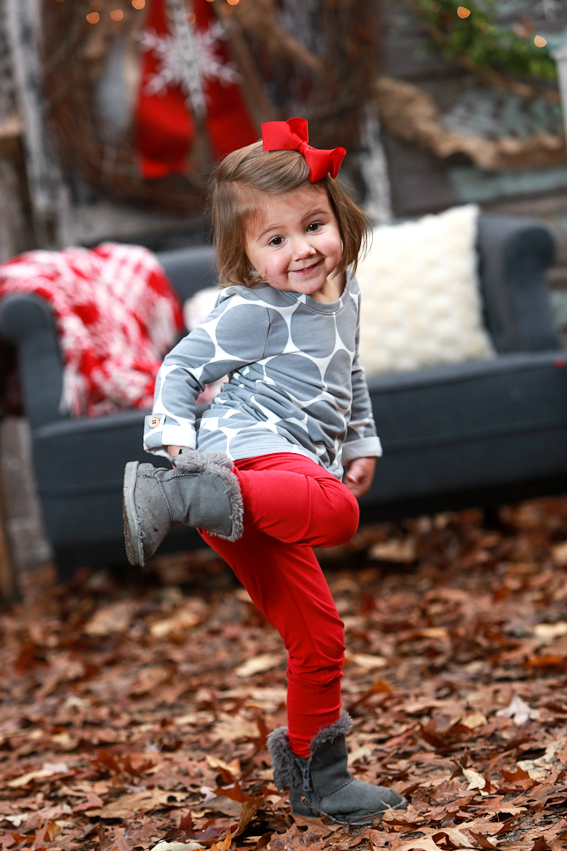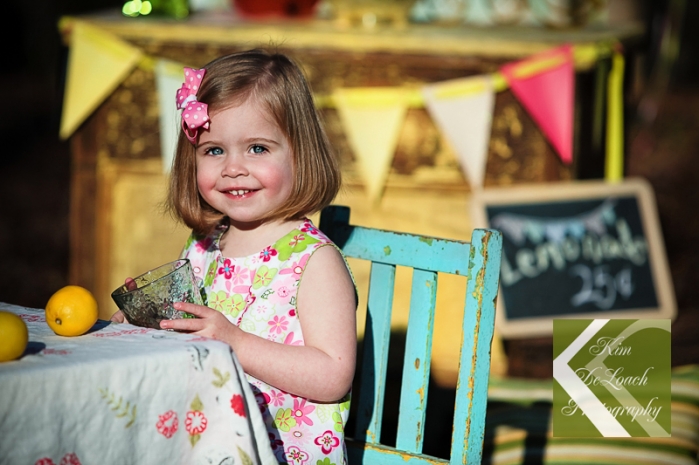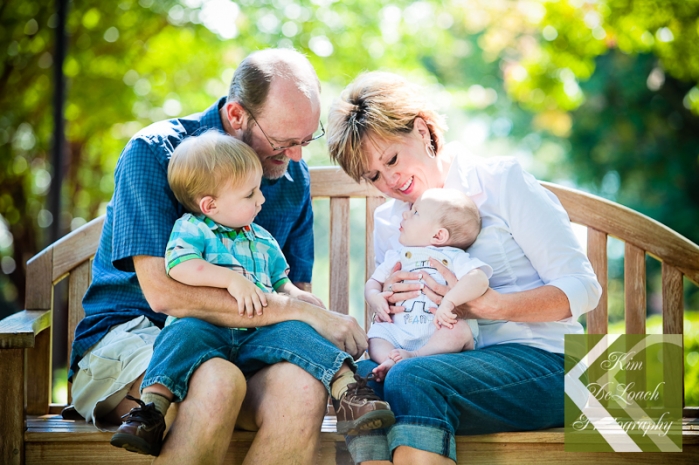 ………..Heather Burton!
Congratulations, Heather! Email me at kimdeloachphoto@gmail.com and we'll talk about your prize!
A special thanks to my handsome assistant who shook the "hat" and drew the winner…asking "is there really only ONE?!" Yes, Walker, only one this time!
THANK YOU ALL for your sweet comments about the 2014 Mini-Session Line-up! I hope to see ALL of you at your favorite mini this year!
Promos will be posted RIGHT HERE, so subscribe to the blog for those. They will also be posted on the Kim DeLoach Photography  facebook page.
Be sure to check in for promos and to see photos of portraits and weddings throughout the year!
Happy Friday! Stay dry out there!