This morning I noticed that there are still Christmas decorations up at our local ridge of shops and traffic chaos,  so I thought it wouldn't be too late to talk about "goals" for 2014.
We aren't officially half way through with the  month of resolutions yet, after all!
I'm keeping most of them in the vault for now. Don't worry, I'm sharing with them with a few accountability partners.
But  here's my top  goal for KDP for 2014…I thought it would make at least a few of you happy!
1-Consistent Timely Blogging about Photography Related Topics, Sessions, and Weddings
(starting with December's final weddings of 2013  and the first one of 2014… and a throw back series of the FAB weddings of 2013 that are yet unpublished)
This fun group of Buckeyes are making the first TBT (Throw Back Thursday) soon!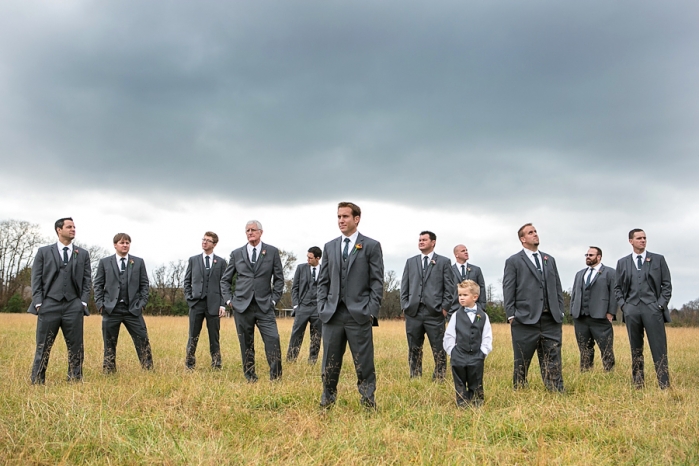 Happy Monday!