A few years ago I got a HUGE kick out of  finding out that I had made it to the top of the Google search engine of "Litchfield Photographers." Over the course of a few months I kept getting inquiry after inquiry for beach sessions there…and I had NO idea WHY!!!  I responded to each one with "I'm happy to do it but I'm 5 hours away and this is my cost" and I  always offered "here are some names of my beach photographer friends."  (I think I have some free lunches coming!)  I stayed puzzled…until… A call came in one afternoon from a gentleman who had received my email response and was calling to get more information. I finally asked him, with a chuckle in my voice, "Sir, how did you get my name?!" He replied, "You were the top name on the list when I googled Litchfield Photographers! " Mystery Solved! …but I still don't know HOW in the world I got to that coveted spot!
(…So I stopped putting the tag of "Litchfield Photographer" on each of my Upstate blog posts-LOL! I seriously wasn't doing that, really-I wasn't!)
BUT NOW…FINALLY!  I will be vacationing in Litchfield. And I'm offering only TWO spots for family sessions while I'm there. Email me at kimdeloachphoto@gmail.com if you're in that area mid-June and we'll talk details!
It's not Thursday yet, but these are TOTAL Throw-backs…I had to DIG into the archives for these because it's been a while since I've shot at the beach…but you know I can…and I've LOVE to do it for YOU!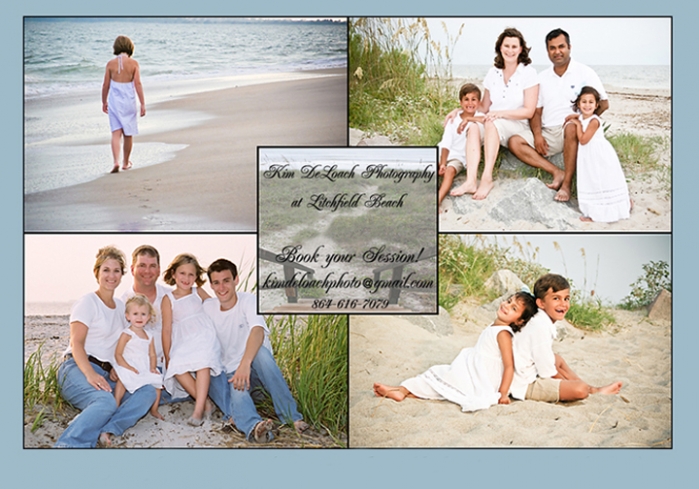 The following weren't actually taken in Litchfield, but I still LOVE this "Day-After Session"  on the beach in Wilmington from Richard and Memory's 2011 wedding!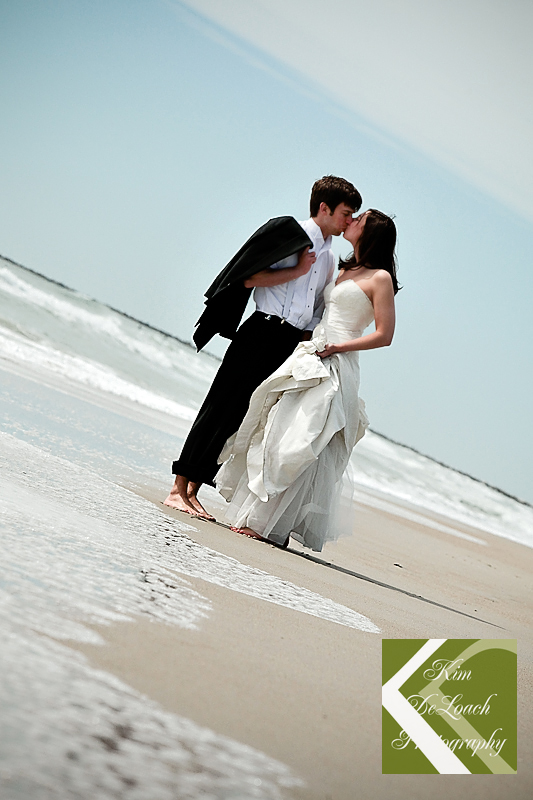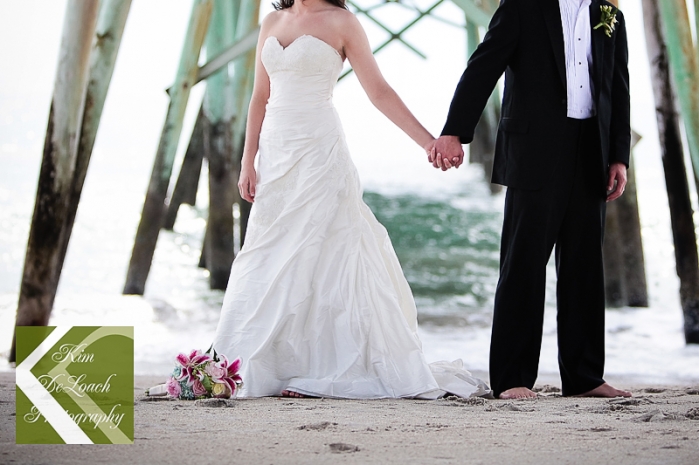 I promise there are only TWO spots open! I hope you are one of them!
*****
Of course I HAVE  added the tag "Litchfield Photographer" to THIS post!  (;