Just days before Christmas, this sweet family got their precious gift…another baby…another girl!
Welcome baby Iris!
Matt and Leigh Allison, God has filled that quiver for you super fast! (Ps 127:3-5)
I told LA she could play the "three under the age of THREE" card for a very long time. Well, I know I would!
Enjoy these moments with the new family of six…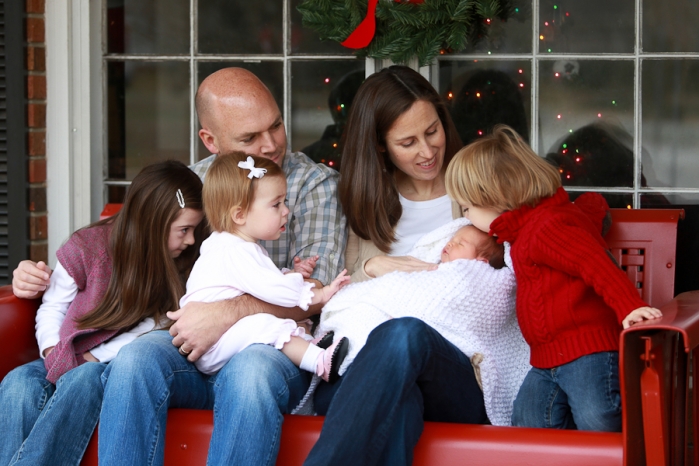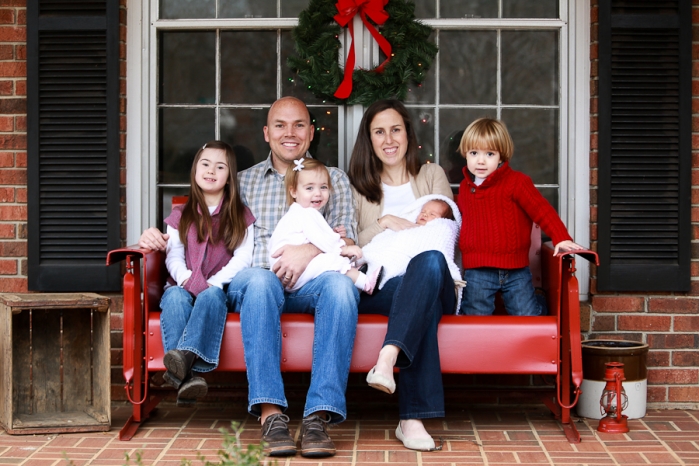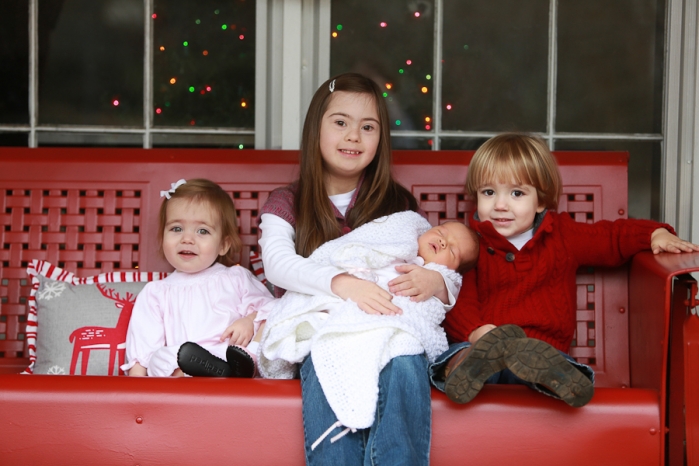 I adore the real life ambivalence in the following image.














I'm making an assumption that June will not be scarred for life because I'm showing this. I just love real life photography. This is real life. There's a new baby in Daddy's arms, but precious girl you're still his baby, too!

she's a little more convinced here, thanks to Mommy.





The question remains…who does she look like?! I have no idea, but she is gorgeous, just like the others!


Before I left,  we were chatting and the kids were running around being adorable when all of a sudden Tess joined in as the bear on their special TV time show started singing the ABCs. Then Miller joined in. Then June. It was the sweetest sound.
Tears started swelling in my eyes when I looked at this couple and said "that doesn't happen in my house anymore." Treasure it all.
Congratulations to all of you!