We kicked off the Merry Christmas holiday with the fabulous wedding of Merry Ellen and Walt.
When we drove into the reception site where the girls were getting ready, we started seeing the Spanish Moss and Kristy and I began to drool. When we stepped out of the car, we began to sweat…and that continued all day long!
Seriously.  who would have even dreamed of an 80 degree day for their December 21 wedding- even in Georgia!
There are many "flavors" to weddings and without a doubt, this one was "fun!" It was a perfect reflection of this couple!
I could try to describe Walt and Merry Ellen another way, but let me explain that they just returned from a month long camping trip-on the Colorado River. In JANUARY. AS NEWLYWEDS.
So- "FUN!"  it is..and adventurous…and silly…and easy going..and so so easy to be around…and head over heels for each other.
Enjoy these moments from their fun wedding!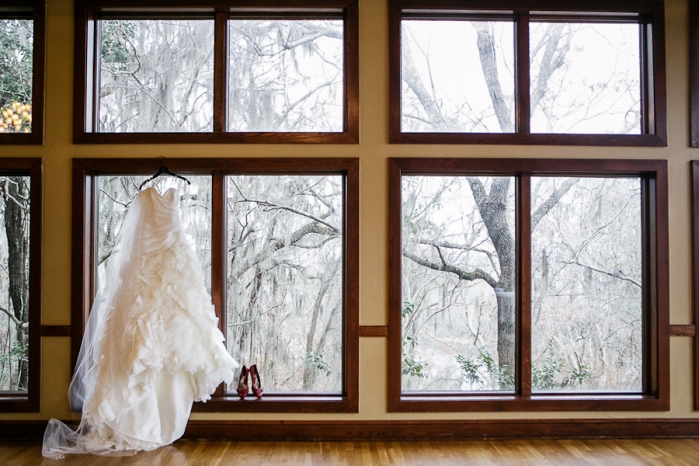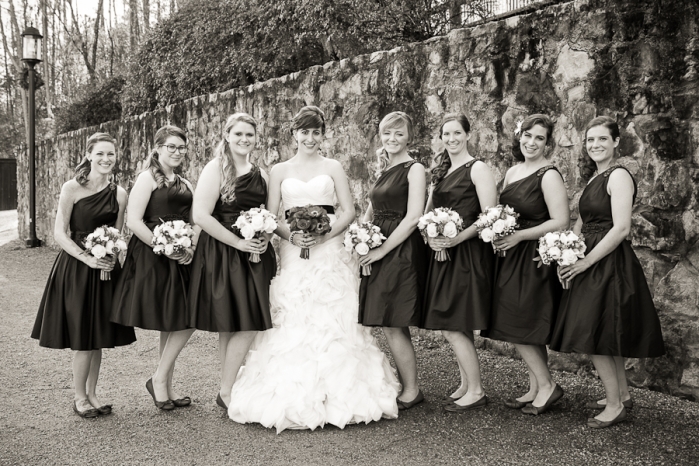 some fun for Walt

Some women pose effortlessly…like Merry Ellen. Stunning.




They should look familiar…we started 2013 with the wedding of  May Lauren and Patrick!



The entire wedding party was so fun. One even went above and beyond to be festive. I'm vaulting that shot til next month…it's going to be my SPECIAL Valentine Treat for you!




























Enjoy their Wedding Show!