About a decade back  "Trash the Dress" was all the rave in  trendy wedding photography. After the wedding brides would literally trash their dress in many creative ways, using mediums that included water, mud, paint, etc…. It was very cool photography when done well. While that trend wandered south and lingered a little while , it didn't stick aroung for long.  We southerners can be a little more sentimental and traditional-about lots of things including our lace and silk…
after all, down here there's still the chance that our little girl will wear
"Momma's dress" on her wedding day.
"Trash the Dress seems to have lost some steam and
we've begun to opt for a more tame"After Wedding" session.
I still remember my first one. Nearing the end the sweet bride said, "If the fountain is on, I want to get in it but if not we can go up to the red barn" and the sigh of relief when those waters lay still that day. (I knew Mom may have my head if I allowed the water shots-and I'm not totally sure we wouldn't have been arrested…anyway-it all worked out! Whew!)
Although I haven't shot more than a handfull of them, the "After Wedding" session is perhaps my favorite.
 Here are my TOP 3 Reasons I Recommend the After Wedding Session.
#1-THE DRESS-If you are completely nervous about about the possibility of getting your dress dirty before the wedding OR if your dress alterations aren't complete until a few days before the wedding I ask brides to consider doing the "Bridal" session as an "After Wedding" session.  (Although we go to GREAT measure to keep it clean when I do your bridal portrait session!) If having your portrait on display at your reception is important, this option doesn't work.
#2-EVENING WEDDING without a  "First Look" during the dark months- If you want to be traditional and not see each other before the wedding but your wedding is in the evening during the late fall or winter months, I almost insist that this session is a MUST. You want portraits of the two of you, but we can't get the yummy bright look in the dark. Flash photography can be extremely cool but that's all you'll get in the dark.
#3-RAINY WEDDING-Rain on a wedding day is "Good Luck" in superstition but "Bad Luck" in photography. I almost cry if I see that a wedding day is going to be rainy. I ASSURE my brides it's good luck and never let them see how disappointed I am-after all the day isn't about ME but am sad none-the-less.
         If it rains on your wedding day and we are unable to get those portraits we both want, I GIFT my couples an "After Wedding" Session!
******
My guest writers today are Kaitlyn and Ryan!
The summer of 2013 was a wash-out in Greenville! We had more rain than I've ever seen in my whole life. I was amazed at my rainy wedding record at the end of it all, however!
99% dry weddings!
But not Kaitlyn and Ryan's. If you read about their special day, we do acknowledge our gratitude for God allowing the rain to stop at just the right moments when we needed to pop out for a few shots or move from one location to another.
But the truth is, you could cut the humidity with a knife and everytime we were outside, we felt saturated.
 I offered to do an "After Wedding" session for Kaitlyn and Ryan and I was thrilled when they took me up on the offer!
 I invited them to tell you what they thought about their time in front of the camera together.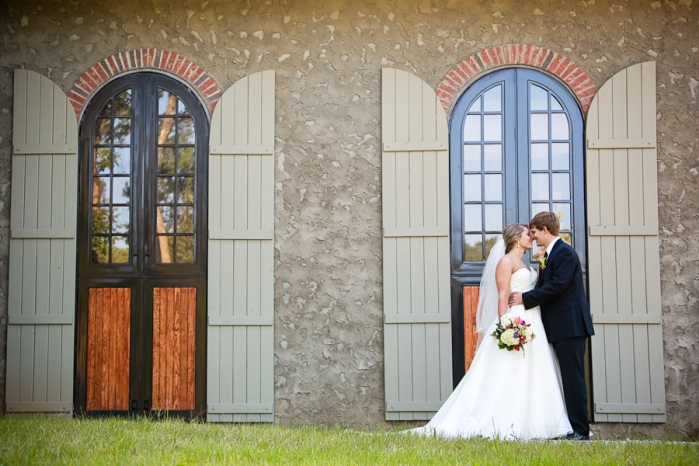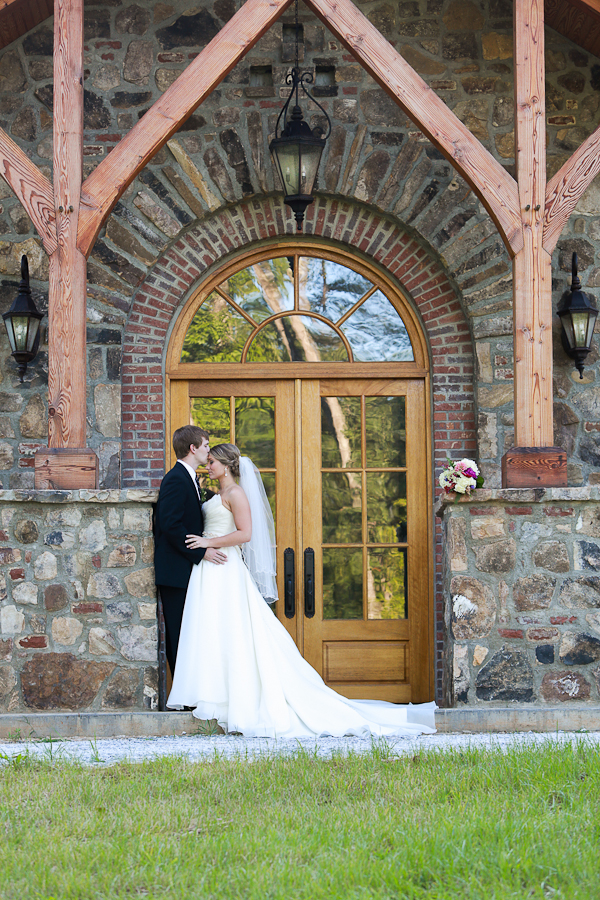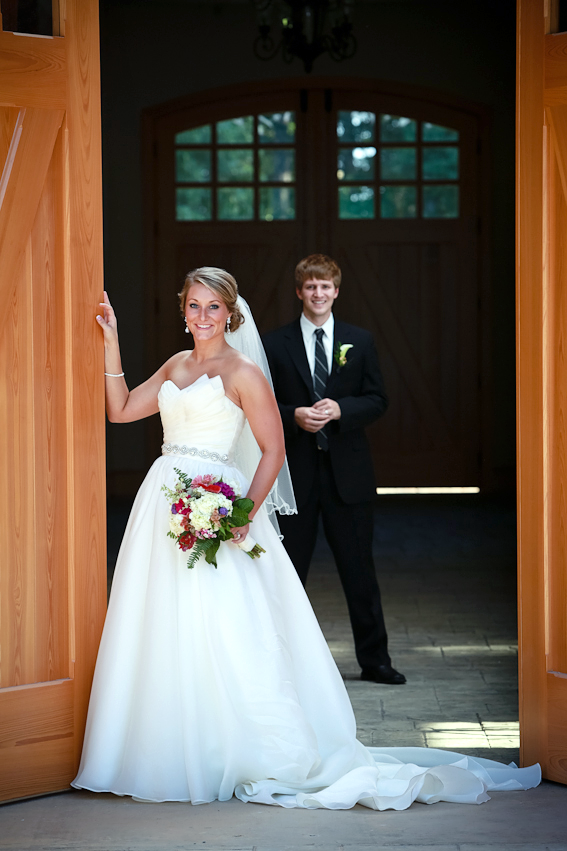 Kaitlyn: "You are so much more relaxed and in your own element after the big day. That day is special and wonderful in its own way but the last thing you're thinking about is pictures. An after session really gives you a great amount of time to be yourselves and not worry or be focused on the details or anything else. Also… Who doesn't want a second reason to put on that big white dress!!??

Lastly… I think the photographer has more to work with and is just focused on the two of you."



Ryan: "I'm not a huge fan of going out and taking pictures, but the place we chose just made me really sit back and think wow what a God we serve. The serenity and uniqueness of the places we took pictures really brought our relationship to life on a piece of paper. And it makes me really happy that we will have those moments for the rest of our lives.
The after wedding pictures were so much more relaxed where kait and I could be ourselves instead of meeting a timeline and being on a routine schedule. Kait got to work with Kim on what shot she wanted while Kim used her expertise on lighting and placement. Overall I enjoyed the experience and would definitely recommend that other couples take advantage of this opportunity because you will have these images forever."










These two rocked this session!
Thanks to both of you for sharing your thoughts with us today!
"After Wedding" sessions can happen anytime after your wedding-like weeks later, months later…years later. It's never too late to book yours!