It's the first HALLMARK holiday of the year and it's coming in fast! It's Valentine's Day!
While it may  true for some that diamonds are a girl's best friend, most of us are a little easier to please…we just love to be thought of (more than just on this one day that you're told to think of us.)
We love to be heard. We love to be known. We love chocolate, or bubble baths, or spa passes, or a walk in the park with your undivided attention, or a trip to Target without the kids.
And we LOVE photos-REALLY GOOD PHOTOS-especially in this visual world of social media where everyone is looking!
She thinks you won't cooperate, so surprise her! Email me soon to get your Valentine's gift certificate!
 Enjoy this adorable little Valentine!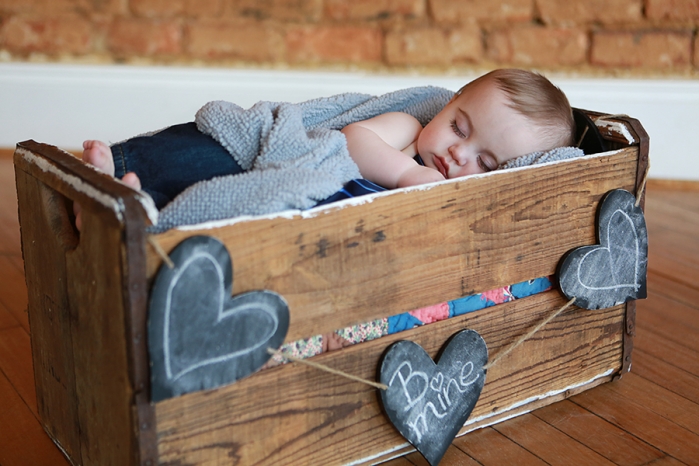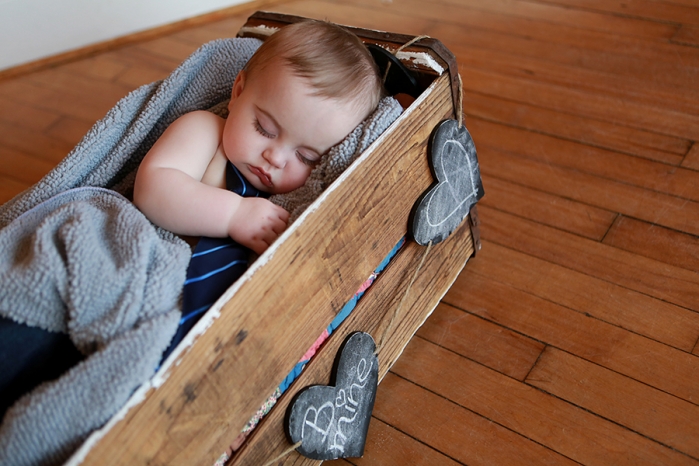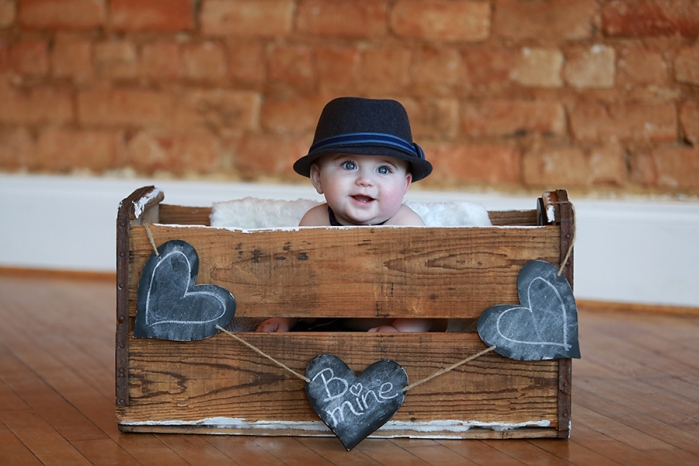 It's hard work being a model *yawn*