A  friend stopped by today and as I was showing her a few projects I'm working on.  I said, "this is what I do in January and February every year" and laughed-because it's so true…and I love it. Painting and repainting and rearranging and repurposing and organizing (ok, maybe not so much of that.) It's time spent volunteering on a few teams for church events perfectly scheduled for this time of the year. It's  catching up on couch time with Mike and my kids, going to  a few classes,  going on retreats, playing in the snow in January,  playing in the snow for a week in February…and heading to the beach with a few of my girlfriends for an annual retreat weekend. I am walking out the door this morning…
This is what I call my First Quarter Hibernation. Not just the passing of winter. A Fall Recovery. It's not a completely dormant season-I have a session here and there and an occasional wedding meeting. I blog-some.  And with a few romantic holidays during this season, it is  the quarter that I book the majority of the  weddings for this coming year. I am so pleased they are coming…beginning in a few months!
Last week the constant white noise of life froze into a covered land of white quiet. Stillness. Serenity.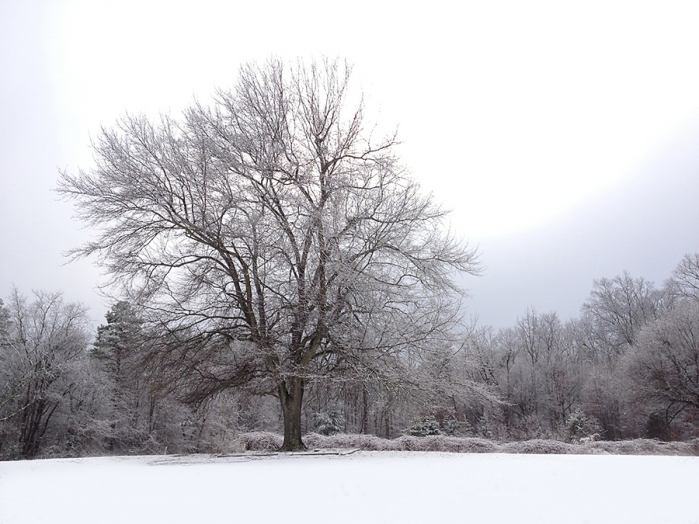 In a few short weeks the barren cold will begin to give way to warm showers and breezes and yield daisies in bloom,  then roses, then wildflowers, then. soon after, the air will grow crisp and  the landscape will burst into a colorful symphony….and there will be gobs and gobs of work to do…and I'm so grateful.
A few years ago, I came to an incredibly peaceful place where winter clamoring turned into enjoyment of "not busy"  and eventually into giddy anticipation for this glorious "down season" of this photographers life.
And…did I mention I'm on my way to the beach…Ah….
Peace to You!