They are checking the mailbox, checking out in class, and  battling the onset of the familiar condition called "senioritis."  They are dreaming of the next chapter of life.
They are the Class of 2014!
The countdown til graduation is on!
Congratulations, Lizzie for being among this special group this year!
Godspeed as you finish this race and begin a new journey…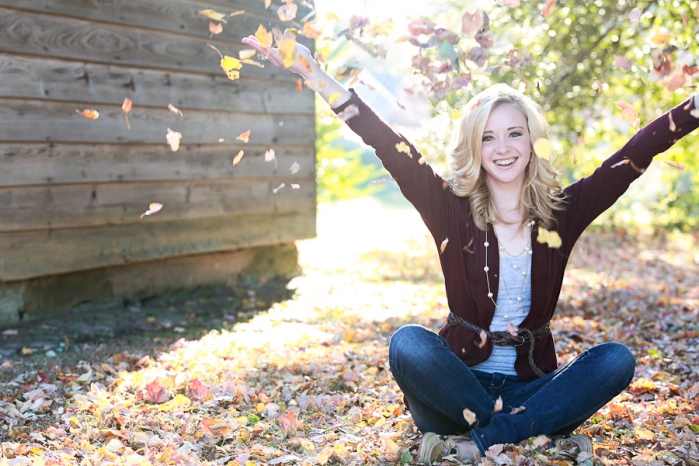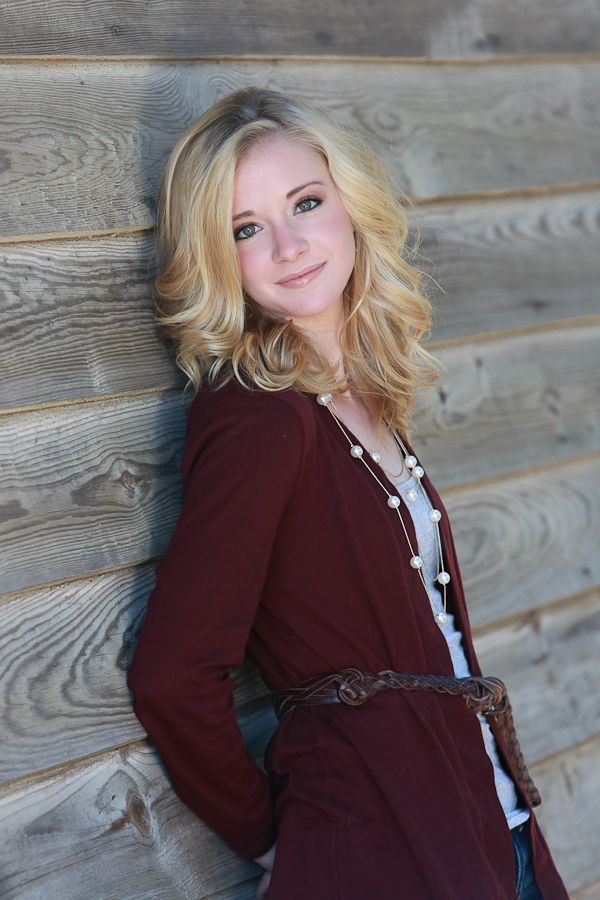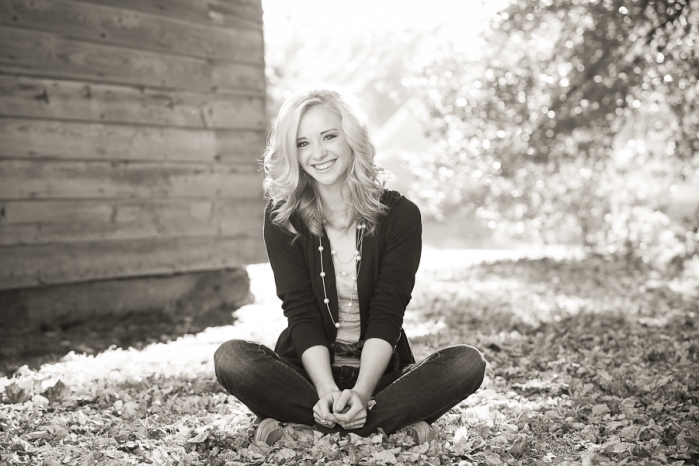 Enjoy her Show!