Our  stories are rich because of the many ways God has shaped Mike and me (and now Lizzie) through the ministry of Young Life and through our equipping church.
So when Grace announced that the middle school retreat would be at Windy Gap, the Young Life property in Weaverville, NC…worlds collided.
At first I thought  it was really cool that our  kids were getting to enjoy a YL property- until I drove into camp- then I was struck- that actually, it was amazing.
 Young Life is all about bringing kids to the throne of God through the most chaotic fun they'll ever enjoy and the most fundamental introduction to the person of Jesus.  Grace Church is on mission to grow disciples who love and serve.
 Young Life is not FOR my kids who hear about the love of God at home and at church but it is an amazing tool through which they can serve as they enter high school.
I love that the Grace kids have had a chance to get excited about this camp and that as half of them enter one of our high schools next year, they may be excited to come back-through Young Life-and bring their unchurched friends with them!
There are kids who will not come into our churches, but you better believe that they'll come to a camp like this.
When the world of church  and the  world of Young Life  collide, the Kingdom cannot lose.
As I walked the camp at night the kids had just finished "session" (aka "club" in the YL arena)  and were in meeting in small groups (aka "cabin time" in YL) and I prayed that in the stillness of this gorgeous property they would begin "to grasp how wide and long and high and deep is the love of Christ, 19 and to know this love that surpasses knowledge." Eph 3:18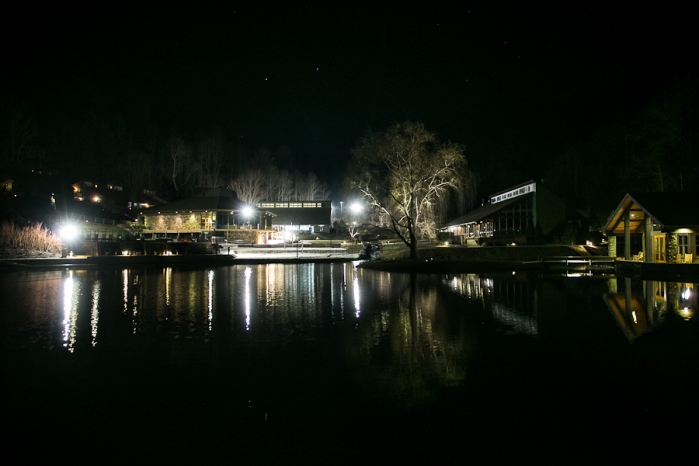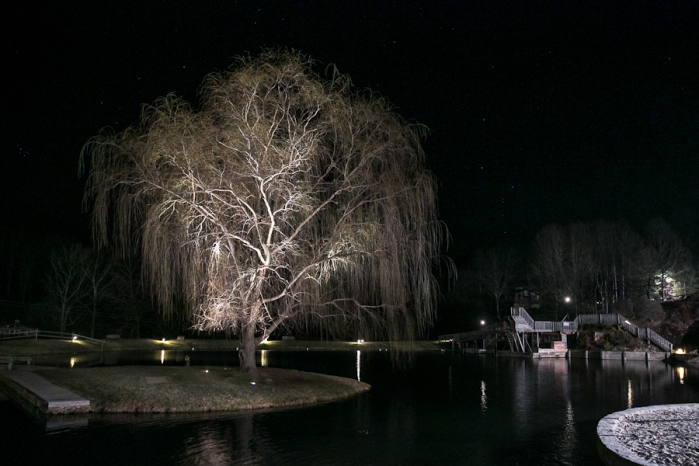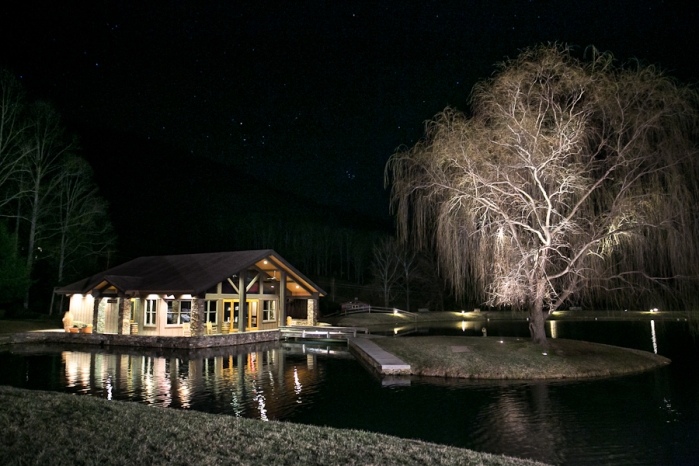 "Now to him who is able to do immeasurably more than all we ask or imagine, according to his power that is at work within us,  to him be glory in the church and in Christ Jesus throughout all generations, for ever and ever! Amen." Eph 3:20-21