The Class of 2014 can almost taste the victory as there are just a few short weeks left in their senior year!
Meet Kate! She promised me she's never modeled before but I'm still not convinced. She can strike a pose.
Best of wishes to this lady as she continues the dance of life…and heads to college in the Fall!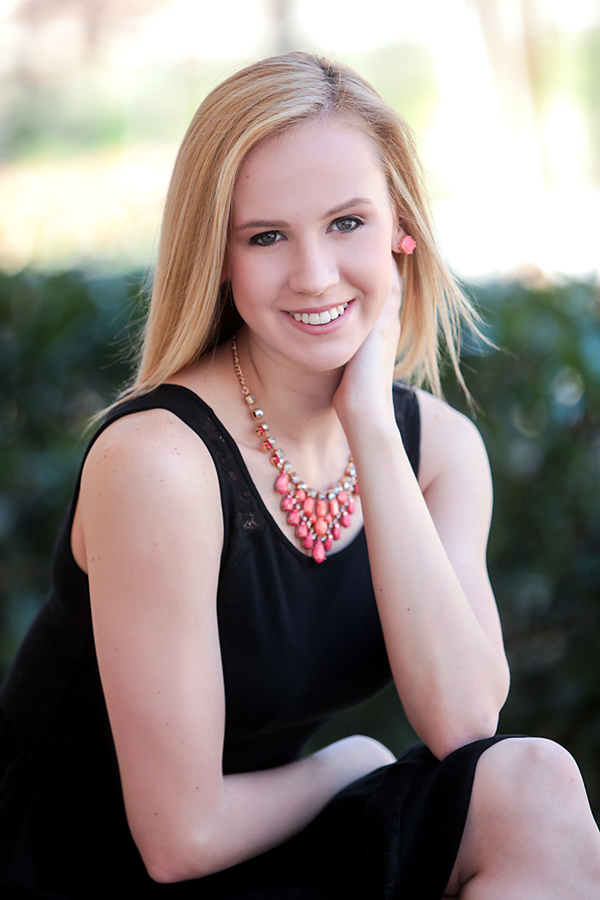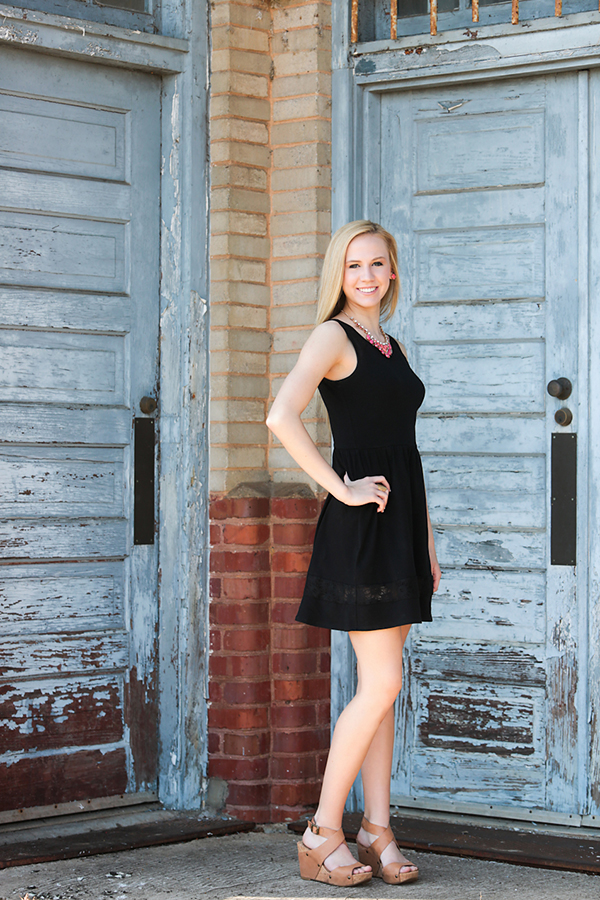 Congratulations, Kate!
Enjoy her Senior Show!