Meet Michael and Christina! They met as Clemson students. Friendship preceded their love. Christina used to tell Michael that he was going to have to find a a cute Clemson girl to date…so he did! They began dating their sophomore year.
These two love Clemson football and basketball and outdoor activities…and laughing!
Michael took Christina on a "stress relief " trip to Sky Top Orchard in Hendersonville last October after she finished a medical exam. He surprised her when she found him down on one knee. She was picking apples, but he was picking more than that!
She said Yes! and they returned to Greenville to a celebration with family!
She was shocked that friends and family had been "in on it" for months and she "had no clue."
Christina and  Michael will be the last wedding of 2014 for me. And while I can't wait to photograph their wedding for them, I am not rushing the wedding season (or 2014) away.
With the wedding in the distance, I was so glad to get to spend some time with them last week! These two have so much fun together!
About half way through the session, Michael said what I love to hear from grooms when he claimed that he was having more fun than he expected. How could he not have fun-his bride is gorgeous and laughed  all evening.
They made me giggle a few times-they are just adorable!
Congratulations you two! You totally rocked your session!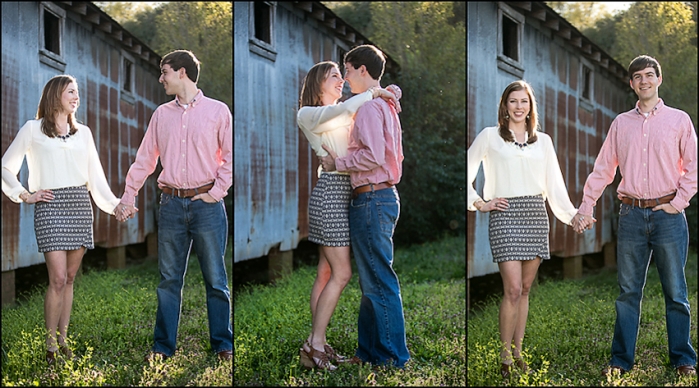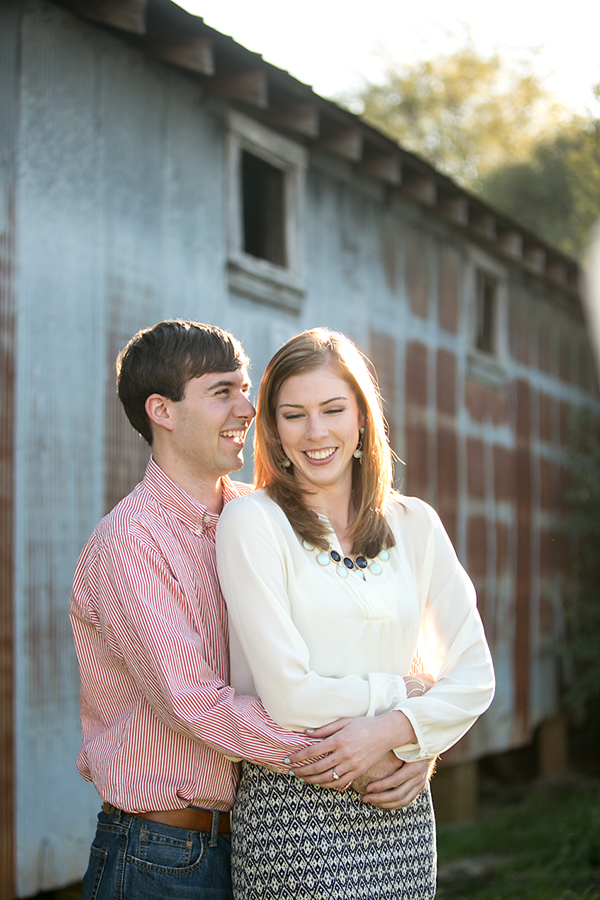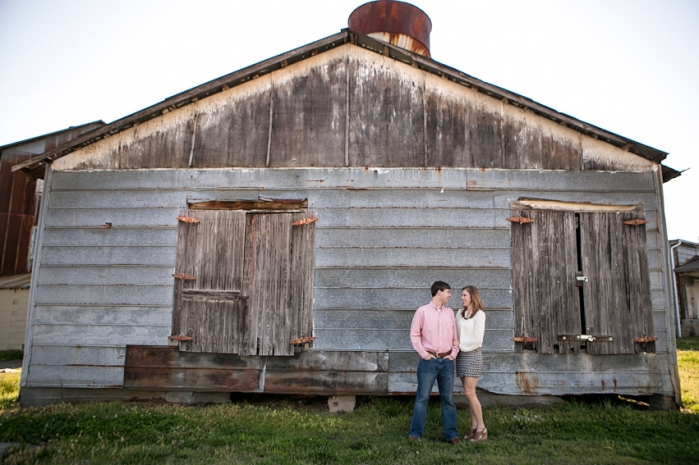 I hope you two enjoy planning your wedding (after the Bars are over!) I can't wait!
Enjoy your Engagement Show!