With a field of  buds blowing in the chilly April wind, it's a (fingers crossed)  probability that the daisies will make their grand appearance just after the festivities of Easter!
In hopes of getting this sweet mini-session to you before Mother's Day, the dates are set!
(Dates are subject to change if the weather and flowers don't cooperate.)
Book Yours Today!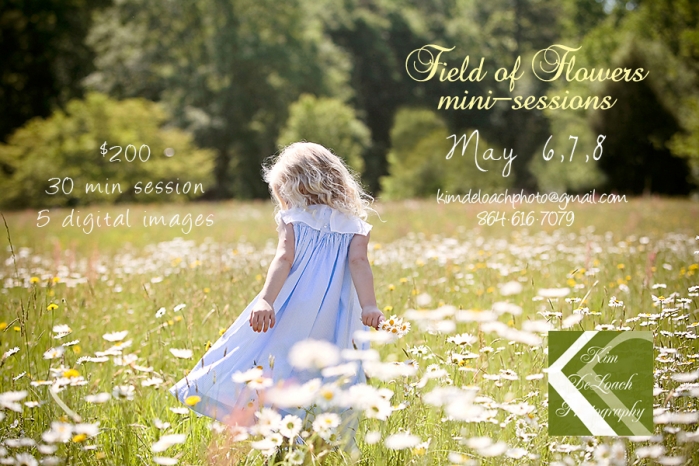 Enjoy these scenes from 2013…